Manuel Antonio/Quepos Tidings
Reminder: The Holis Wellness Center and Zohara Academy of Oriental Dance belly dancing show is Saturday night at 7 p.m. at COPAZA, the community theater on the dock in Quepos. You can buy your tickets at the door or in advance at Hotel Mono Azul, Mot Mot, Best Western Hotel Kamuk or Mini Price Store. By attending the performance, you will not only see a great show but you will also be helping to save the wildlife of our area; all proceeds raised from the performance will be donated to Kids Saving the Rainforest. Tickets are only ₡1,500 ($3) a person.
Get ready for Liquid Disco Lounge's "True Blood" pre-Halloween show Oct. 19, and of course the real thing on Halloween. For information, call 2777-5158.
There is a free, easy way to raise money for PAWS animal shelter, just by searching the Web or shopping online. The website iGive donates to causes if you just use its search engine, and also for any purchases you make. See for yourself at www.isearch igive.com/PAWSQueposCostaRica.
You may be interested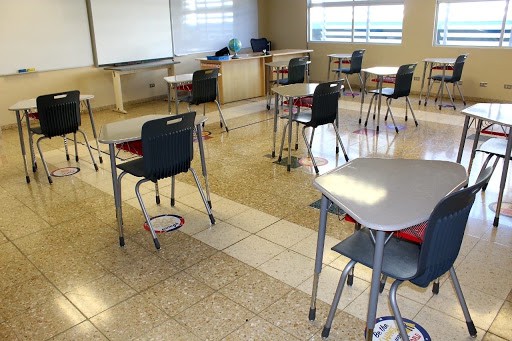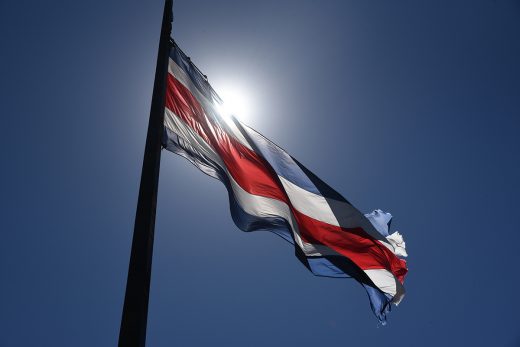 Costa Rica
4 views
Costa Rica Congress green-lights OECD entry
AFP
-
May 18, 2021
Costa Rica's Congress gave the go-ahead for the country's entry into the Organization for Economic Cooperation and Development on Monday,…