Tamarindo Talk
The nonprofit CEPIA is seeking housing for one of its workers whose home has been jeopardized by the high waters of the Huacas River. Claudia Rodríguez and her two children, one of whom is handicapped, live in a house that is dangerously close to the rising waters of the Huacas River, and she is looking for a small house or cabin to rent for a few months. Normally, this is the type of project CEPIA would fund, but the group does not have the money for this right now and is asking for help. Anyone able to contribute money or a place for Claudia and her family may contact CEPIA's Laetitia Deweer at 8301-8282 or cepiacostarica@racsa.co.cr.
Ser Om Shanti yoga studio has changed its schedule for the low season. The new schedule is: hatha yoga, Mondays and Thursdays at 9 a.m.; vinyasa flow, Thursdays at 5:30 p.m. and Fridays at 8 a.m.; power yoga (alignment awareness), Tuesdays at 5:30 p.m.; and hatha and restorative yoga, Wednesdays at 5:30 p.m. In addition, yoga for kids age 3 to 5 is now being offered Tuesdays at 4:10 p.m.
The Surf Club Sports Bar in Langosta will be closed Saturdays for the low season but will open Sundays at 11 a.m. to show NFL football games on the big screen. The bar is open Monday, Thursday and Friday from 5 to 10:30 p.m., with free pool and foosball Friday nights.
Tamarindo's own Leatherbacks are set to perform Oct. 15 at El Farolito, the well-known Spanish Cultural Center in San José. The show is called "No Covers." Check it out at 7 p.m. in Barrio Escalante, 200 meters east and 200 meters north of Santa Teresita Church. For information, contact the center at cultural@ccecr.org or 2257-2919.
You may be interested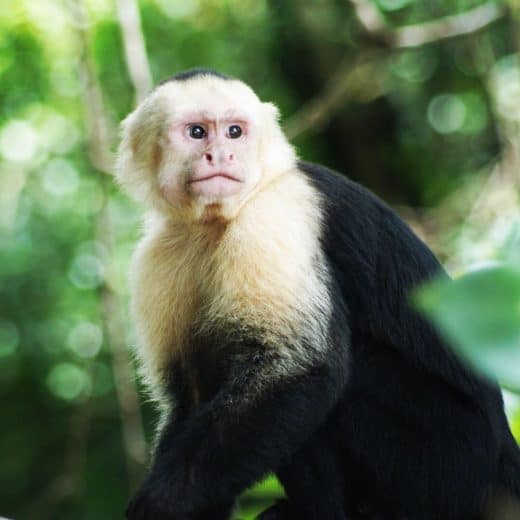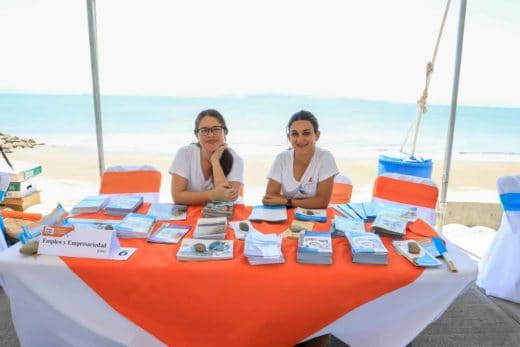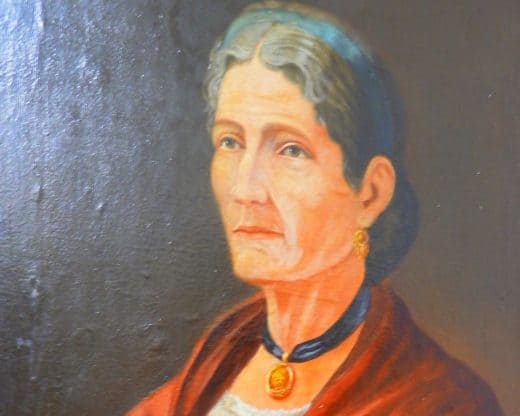 International Women's Day
10841 views