Manuel Antonio/Quepos Tidings
Congratulations to Gaia Hotel for its 2010 World Travel Awards nomination. Gaia also recently hosted the 15th anniversary gala dinner of the Aguirre chamber of commerce.
Check out the ancient sensual art of belly dancing at the Orient Express Belly Dance Show, brought to us by the Zohara Academy of Oriental Dance, Nisrin Oriental Dance and the Holis Wellness Center, Oct. 16 at 6 p.m. in the COPAZA community theater on the Quepos waterfront. All proceeds raised from the performance will be donated to local nonprofit Kids Saving the Rainforest. Tickets will be available at the door or in advance at Mot Mot, Best Western Hotel Kamuk, Hotel Mono Azul and Mini Price Store.
You can also catch the show in Jacó on Oct. 17 at 3 p.m., at Talleres Arte Lau in the Plaza Coral commercial center.
–Jennifer Rice, monoazul@racsa.co.cr
& Anita Myketuk, labuenanotacr@gmail.com
You may be interested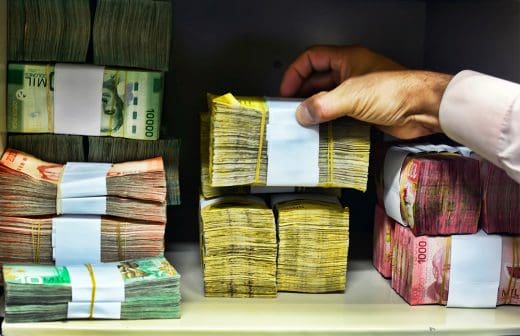 Costa Rica
1081 views
The compromises Costa Rica made with the IMF
The Tico Times
-
March 2, 2021
Costa Rica will receive a three-year, $1.78 billion loan from the International Monetary Fund as part of the financial entity's…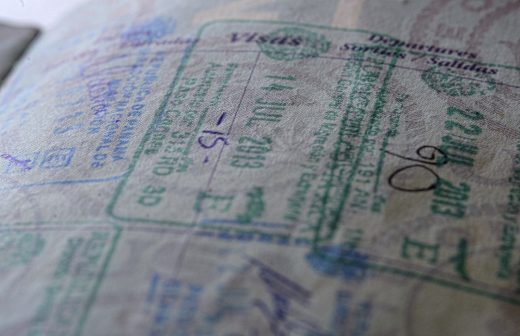 Costa Rica
2813 views
Costa Rica extends tourist visas until June 2
Alejandro Zúñiga
-
March 2, 2021
The Immigration Administration (DGME) announced late Monday night that tourists who entered the country before December 1, 2020, can have their visas…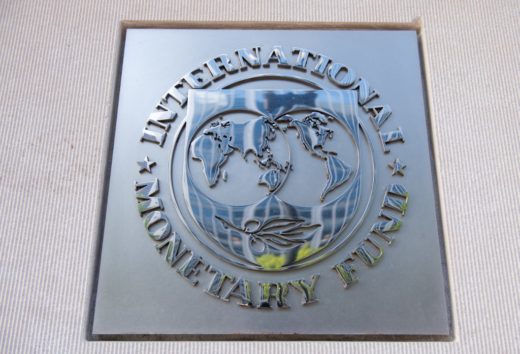 Costa Rica
1353 views
IMF approves $1.8 billion loan for Costa Rica
The Tico Times
-
March 1, 2021
The IMF approved a 36-month credit agreement for $1.778 billion dollars with Costa Rica, the entity reported Monday, which immediately…