Manuel Antonio/Quepos Tidings
An Aug. 28 fundraiser for the Quepos Public Library brought together the whole community of Quepos and Manuel Antonio.
Opened in 2004 by the Quepos and Manuel Antonio Cultural Association, the library is now a popular community facility with more than 5,000 books in Spanish, English, German, Italian and French, as well as six computers.
Financed by donations, the facility was in imminent danger of closing due to lack of funds. Maree Crisp, Gisela Cutter and Katharine Evans spearheaded the Save the Quepos Library event so that this important public facility can stay open.
The event, held at Karolas Restaurant, sold 160 tickets, and 100 percent of the proceeds went to the library. To accomplish this, local hotels, restaurants and businesses were asked to donate all the food and prizes. The support and response within the community were overwhelming.
Jorge Oropeza and the staff at Karolas outdid themselves providing a spectacular venue, free welcome cocktails and wonderful service. Everybody enjoyed a fabulous evening, with music from Pura Bossa Trio and Fuzzy playing into the night.
The event raised $5,600 in ticket sales and silent auction and raffle proceeds. A further $2,885 was received in donations.
And the library needs the funds more than ever. On Sunday, Sept. 5, major flooding in Barrio Rancho Grande resulted in damage to all of the library's computers and some books. Volunteers spent all Monday cleaning up after the flood, and by Tuesday afternoon the library was open for book borrowing. The computers are being repaired and will be ready for use shortly, but many books were irreparably damaged. If you can donate funds or books to the cause, contact Katharine at kath_evans100@hotmail.com.
Life membership at the library costs only ₡1,000 (about $2) and allows you to borrow books, use computers and take free computer classes.
–Jennifer Rice, monoazul@racsa.co.cr
& Anita Myketuk, labuenanotacr@gmail.com
You may be interested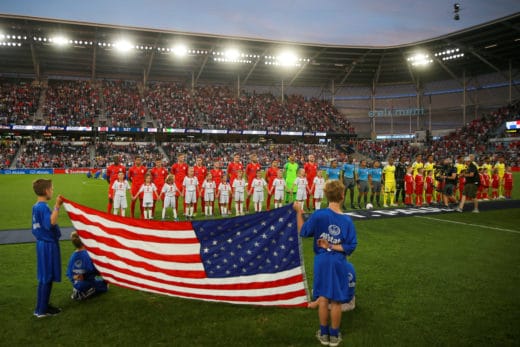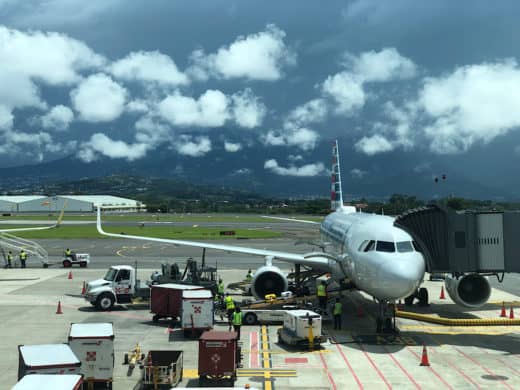 Business
10 views
PSA: Airlines end flexible travel waivers
The Tico Times
-
May 5, 2021
Many U.S. airlines have ended flexible travel waivers that allowed travelers to change or cancel flights at no cost during…