Nicaragua leads region in drug busts
On Sunday, Sept. 5 at 5:30 a.m., as the first rays of morning sun backlit the gray rain clouds and cast a dull illumination upon the blue rain-chopped Caribbean sea below, a Nicaraguan Navy mariner aboard a go-fast patrol boat trained his binoculars steadily on the dark image of a rapidly approaching vessel.
Less than 24 hours earlier, a similar navy patrol had exchanged machine-gun fire with a northbound Colombian drug boat loaded with 380 kilos of cocaine. The navy patrol quickly captured the Colombian vessel after one of the alleged drug traffickers was shot and the others threw their weapons overboard and surrendered.
On Sunday, however, the mysterious vessel spotted by the navy patrol was heading south, against the traditional flow of most drug traffic that passes through Nicaraguan waters. But the mariners aboard the navy patrol had enough experience to realize they weren't dealing with ordinary weekend boaters out for a pre-dawn cruise.
The navy go-fast engaged the approaching vessel and ordered it to stop. The only answer they got was a hail of machine-gun fire, as the hostile craft veered west and sped full-throttle towards the shore.
The navy patrolmen gave chase, returning fire and killing one of the suspected drug traffickers – one of eight men aboard the drug boat. However, the foreign vessel made it to the nearby cove, where the suspected drug traffickers beached the craft at full speed and fled into the jungle north of Sandy Bay, in the North Atlantic Autonomous Region.
The navy mariners managed to capture one of the men on the beach, but the other six – including at least one Costa Rican and one Honduran, according to the testimony of the captured suspect – disappeared into the nearby village. The navy intelligence thinks local contacts probably helped hide the alleged smugglers from authorities.
Back at the abandoned boat, the navy sailors found 586 kilograms of marijuana, which they think was probably headed to Costa Rica from Jamaica or one of the other Caribbean producer islands.
After a busy weekend patrolling the Caribbean Sea, the Nicaraguan Navy's scorecard read like that of the winning team: 1.06 tons of captured drugs, two captured go-fast boats (one in working order); one captured AR-15 assault rifle; one drug trafficker killed, one injured, three in custody and six missing somewhere in the jungle.
For more on this story, see the Sept. 17 print or digital edition of The Nica Times.
You may be interested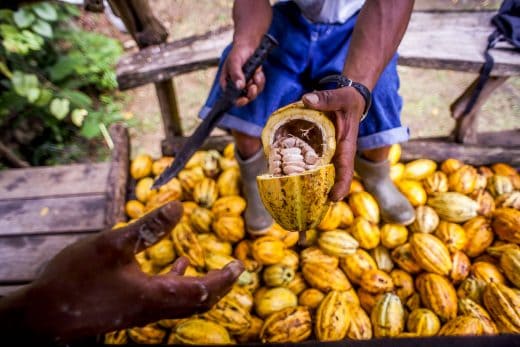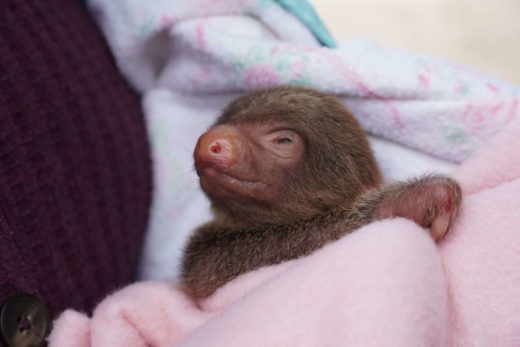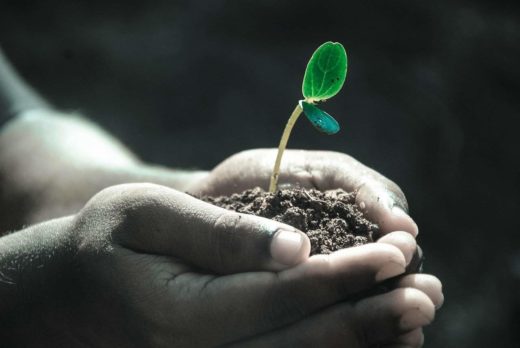 Environment and Wildlife
3534 views