Coco Capsule
For those of us from farther north, the end of August often means the end of summer. Here, it means more rain (and after last year, that is a blessing), preparations for Costa Rican Independence Day Sept. 15, and planning for high-season guests and end-of-year holidays.
To help us better prepare, Aerocasillas, the international package delivery service, has opened a new office on the second floor of Super Luperón. Though focused on Internet shopping, Aerocasillas offers delivery via a Miami address of packages, magazines and letters of all types coming from North America, with a variety of price packages to suit individual customers and businesses. For more information, go to www.aerocasillas.com.
Mark your calendars now for Sunday, Sept. 19. A 2 p.m. fundraiser at Coconutz promises to be "more fun than a barrel of monkeys" and aims to raise funds for construction of monkey bridges to allow our furry friends to cross roads safely. Tickets are $14 and are available at the restaurant.
Reminder: Any unwanted clothing can be dropped off at Pato Loco on the main boulevard, for later distribution to those in need. And don't forget the beach barbecues at La Vida Loca; with ribs, steaks and wings in addition to the regular menu, what could be better?
You may be interested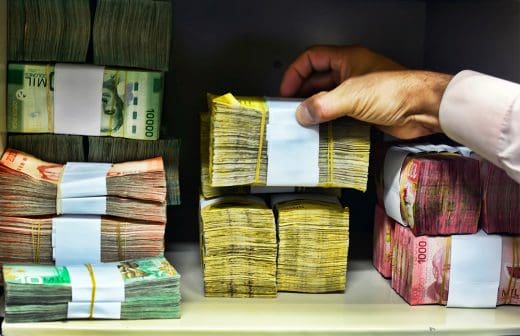 Costa Rica
1081 views
The compromises Costa Rica made with the IMF
The Tico Times
-
March 2, 2021
Costa Rica will receive a three-year, $1.78 billion loan from the International Monetary Fund as part of the financial entity's…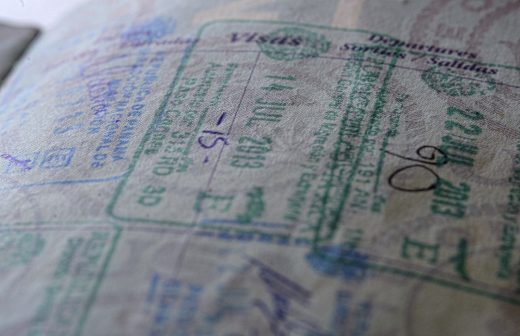 Costa Rica
2813 views
Costa Rica extends tourist visas until June 2
Alejandro Zúñiga
-
March 2, 2021
The Immigration Administration (DGME) announced late Monday night that tourists who entered the country before December 1, 2020, can have their visas…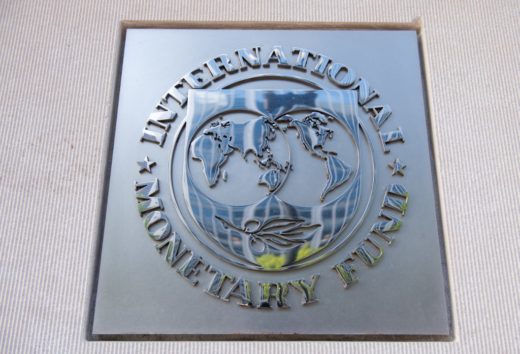 Costa Rica
1353 views
IMF approves $1.8 billion loan for Costa Rica
The Tico Times
-
March 1, 2021
The IMF approved a 36-month credit agreement for $1.778 billion dollars with Costa Rica, the entity reported Monday, which immediately…