Notes from Puerto Viejo De Talamanca
Congratulations to Craig Schieber for being selected in the International Surfing Association World Masters Surfing Championship. Craig will be competing in the surf tournament in Santa Catalina, Panama, from Aug. 27 to Sept. 5. For information on how to follow our neighbor in the tournament, see www.surfingcr.net.
The guys from the Puerto Viejo Open Pro Surf Tournament have moved the date of the tournament because of low surf. The event will be held either Aug. 21 or 28; keep tabs at www.puertoviejoopenpro.com. The Talamancan Association of Ecotourism and Conservation (ATEC) Community Spotlight program is up and running.
A group of 10 neighbors took the opportunity last week to witness the ancient process of green turtles nesting in Tortuguero. It's green turtle season from now until late September, so there is still opportunity to support the protection of this endangered species. For information, contact ATEC at atecmail@gmail.com.
The Aug. 27 spotlight will be focused on Manzanillo and dolphin-watching in the protected waters of the Gandoca-Manzanillo Wildlife Refuge. Did you know that these protected waters are the only place in the world where interspecies mating of dolphins has been observed? You might be lucky enough to experience the unique interactions between bottlenose dolphins (Tursiops truncatus) and Tucuxi dolphins (Sotalia fluviatilis). Atlantic spotted dolphins (Stenella frontalis) are also found in these waters.
Contact ATEC to sign up for a special spotlight discount rate to see the dolphins on a morning or evening boat trip.
–Alaine Berg
ategmail@gmail.com
You may be interested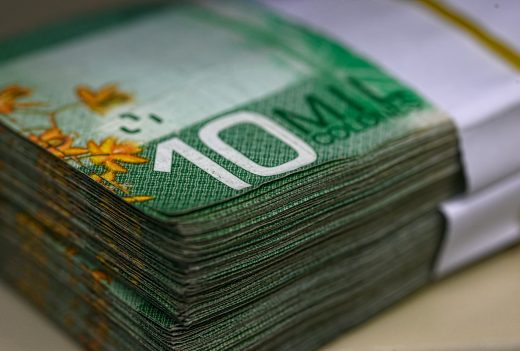 Costa Rica
2537 views
Costa Rica unemployment rate drops to 19%
The Tico Times
-
March 4, 2021
Unemployment in Costa Rica fell to 19.1% in the moving quarter from November to January. This maintained a downward trend…