Jacó Happenings
ArtPrizeJacó 2010 was a big success in Garabito. First prize out of more than 60 works went to Juan Luis Ramírez for his Faceta Campesina, second was Leda Calderón or Paraíso Tropical and third went to David Artavia for El Gran Maestro.
Thanks go out to Mauricio, Vida, Kathy and Rick of La Joya Electric Car Rentals, Grupo Cinco, Federico Mata of Stewart Title, Alejandro Cascante of Surf Inn Hermosa, Marc Hauser of I Love Sushi, Jessy, Agueda and Soli of Picaro Pizza, Jimmy T s Provisions, Licorera Jacó, Norma and Ken Kahn and all the artists who participated in the contest.
For more information about the event, visit www.jacochamber.com.
Christina Truitt
christinatruitt@gmail.com
You may be interested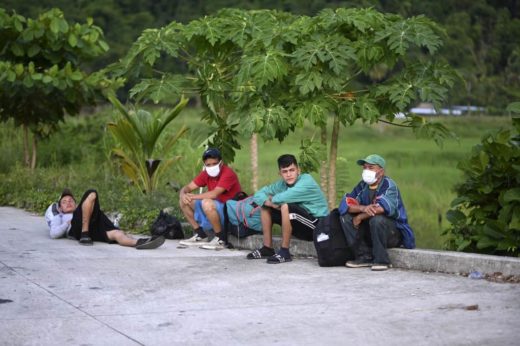 Central America
3739 views