Arenal Report
After many months oftitillating construction next to El Colono hardware store in Tilarán, therestaurant La Troja opened late last month to the general delight of lake-areataste buds. A troja is a rustic littlebuilding used on fincas for storing hay, bananas, corn, etc., and therestaurant's impressively large sign with interior lighting is decorated withsuch a little rustic structure. The restaurant itself is constructed almostentirely of rough-cut heavy wood, but it's a very large building with verandaas well as inside seating. The food is advertised as "comida típica," but the restaurant's meat and fish dishes are receiving muchpraise for their tastiness and tenderness.
The genial waiters presentone with a menu that includes four pages to choose from, starting off with ninechoices for breakfast, the first six being gallo pinto with variousembellishments. Waffle House fans will have to settle for simple pancakes,choice No. 8. The prices are not too bad. Casados are about ₡2,500 ($5), seafood dishesare in the ₡4,000 ($8) range, and the highly praised beef and pork meals areabout ₡6,000 ($12). There's a variety of other choices, includinghamburgers.
The rustic traditionaltroja's namesake belies its origin, offering a view of busy urban life insteadof a finca's pastoral beauty. While there is a good view of La Cruz, thecross-topped hill to the immediate west of Tilarán, the eye is mainly attractedto the traffic spreading into the streets of breezy Tilarán from the highway toCañas. There may be no volcano or lake view, but La Troja is already proving a popularplace to eat.
The last of G-PAW'sspay-neuter clinics for the year will be held tomorrow at the Barrio El Carmen salón comunal in Tilarán, and Judy Reisman (judyreisman@mind spring.com) is asking for half- and full-day volunteers tohelp with the animals.
–AlexMurray
You may be interested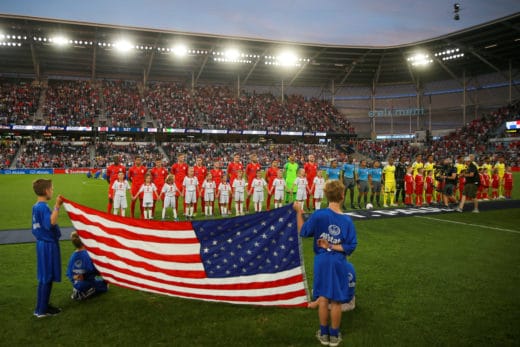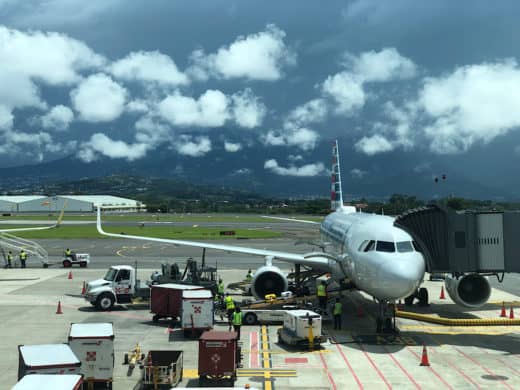 Business
10 views
PSA: Airlines end flexible travel waivers
The Tico Times
-
May 5, 2021
Many U.S. airlines have ended flexible travel waivers that allowed travelers to change or cancel flights at no cost during…