Sounds from Sámara
Belated congratulations to Andrés Umaña and Dr. Marcela Chávez on the birth of theirbeautiful baby girl, Fabiola, who arrived five monthsago. The couple moved here from Atenas a year and a half ago and are happy inSámara.
Andrés' bakery and sidewalkcafé recently celebrated its first anniversary. To sink your teeth into a freshbaguette from Panadería y Repostería El Mana is truly one of life's greaterpleasures. We bread lovers of Sámara are very happy Andrés prevailed againstthe rainstorms that made transportation and setup such a challenge. He offers anice selection of bakery items, good coffee, cool drinks and a comfortableatmosphere under shade trees, as well as special fare for events of any size.Find him at the corner next to Cabinas Arena Monday through Saturday from 6a.m. to 5 p.m.
CuisineMiguel presents a welcome alternative to eating out or cooking at home: yourown private chef who will prepare meals made to your specific taste. Ask for whatyou want in English, German or Spanish, and Nancy Field and Miguel Wiegand will draw from Miguel's extensiveexperience as a chef in six countries to make your meal memorable. They areflexible and creative, so anything from a formal dinner to a family picnic ispossible. For reservations and information, call 8932-6809 or 2656-0318.
–AnnBrinson
You may be interested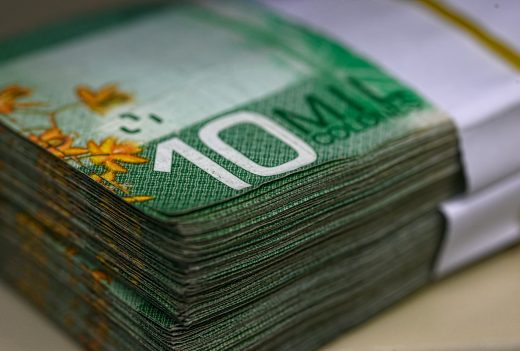 Costa Rica
2537 views
Costa Rica unemployment rate drops to 19%
The Tico Times
-
March 4, 2021
Unemployment in Costa Rica fell to 19.1% in the moving quarter from November to January. This maintained a downward trend…