IN THE NEWS
IN THE NEWS
4Record High World Youth Jobless
The 2009 worldwide youth unemployment rate hit a record-high 13 percent, said the International Labor Organization (ILO), the United Nations' labor arm, this week. Of an estimated 620 million economically active youth aged 15 to 24, 81 million were unemployed at the end of 2009 – up 7.8 million from 2007, when the jobless rate was 11.9 percent. The ILO forecasts the number will rise further in 2010, putting a damper on Thursday's launch of the UN's "International Youth Year."
4Pothole Plan Needs Filler
Contracts to fill holes in 5,000 kilometers of Costa Rican roads took effect this week – four months after their expected start date – but at least one company has already backed out, according to a report in the daily La Nación. The Comptroller's Office green-lighted nearly two dozen six-month contracts to companies including FCC Construcción S.A., the consortium CONVISUR, Concreto Asfáltico Nacional S.A. and Constructora Meco S.A. However, the company Santa Fe pulled out because of differences with the Public Works and Transport Ministry, La Nación said, leaving gaping holes in the repairs project in much of the northern central and Caribbean regions. In the absence of lasting filler, residents will have to cover holes with cement, gravel or other stopgap methods used for years.
4Gimelfarb Family Searches On
A year after he disappeared in Costa Rica, David Gimelfarb's parents continue to rally for his return. U.S. media this week became abuzz again with renewed zeal to find Gimelfarb, of Highland Park, in the U.S. city of Chicago, Illinois. ABC TV News reported Luda and Roma Gimelfarb saying there have been sightings in Costa Rica of a man resembling their son, and they wonder if he is suffering from amnesia. "He moves like a ghost over the hilly, rugged terrain in northern Costa Rica," according to the daily Chicago Tribune's website (chicagotribune.com). "Locals say he is disheveled … he speaks softly in Spanish but seems confused about who he is or where is he's from (sic)."
4Toads Disappear, Too
Over the next two months, scientists will be scouring forests of 14 countries in search of toads and frogs believed to be extinct. Amphibians are among the world's most threatened creatures, with about one-third at risk of extinction – theories to explain this include fungal disease and climate change. Several fruitless past expeditions have sought to rediscover Costa Rica's lost golden toad –once a "poster toad" for the country's rich biodiversity that seemed almost to vanish instantly. However, "unextinction" is not impossible. In September 2008, British searchers stumbled upon a female Isthmohyla rivularis frog in the Monteverde Cloud Forest Reserve thought to have been extinct for  two decades. Scientists hope Conservation International's new survey will find more of the 100 amphibians on their red list.
You may be interested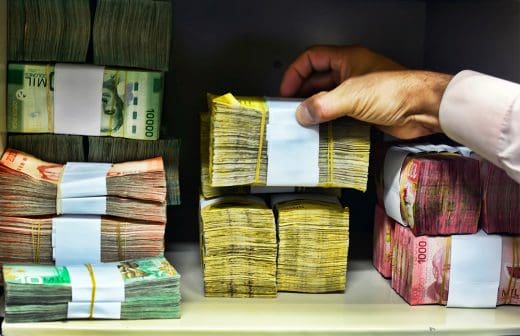 Costa Rica
1081 views
The compromises Costa Rica made with the IMF
The Tico Times
-
March 2, 2021
Costa Rica will receive a three-year, $1.78 billion loan from the International Monetary Fund as part of the financial entity's…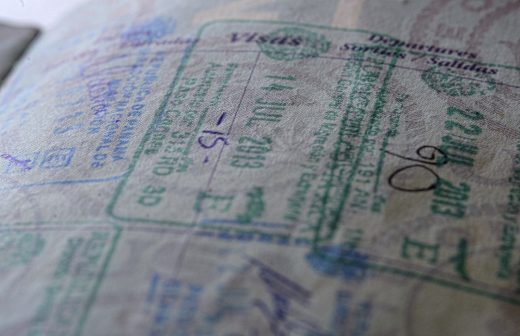 Costa Rica
2813 views
Costa Rica extends tourist visas until June 2
Alejandro Zúñiga
-
March 2, 2021
The Immigration Administration (DGME) announced late Monday night that tourists who entered the country before December 1, 2020, can have their visas…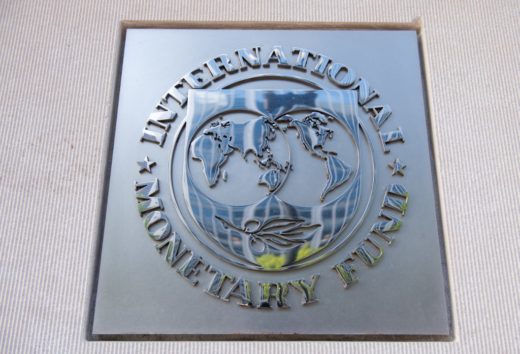 Costa Rica
1353 views
IMF approves $1.8 billion loan for Costa Rica
The Tico Times
-
March 1, 2021
The IMF approved a 36-month credit agreement for $1.778 billion dollars with Costa Rica, the entity reported Monday, which immediately…