Flamingo/Potrero News
Another exciting fundraiser was offered recently for the local nonprofit CEPIA. The Robert August Surf and Turf 2010 took place at Hacienda Pinilla July 28 to Aug. 4, with the surf contest held at Playa Avellanas and other events hosted at the Best Western Tamarindo Vista Villas and Nibbana Restaurant. Some participants enjoyed a catamaran tour on the Marlin Del Rey as well.
The Flamingo Association's "Working for the Community" program has found the solution for recycling in the area. The Flamingo Beach Hotel has generously agreed to receive recyclables from Flamingo residents. Simply take your cleaned glass jars and bottles, cans and plastic containers – all in separate bags – just inside the main drive-in gate of the hotel, to the right side. Many people have commented on Flamingo having nowhere to recycle; now there are no more excuses!
Potrero residents Maria and Dustin Strauch had their toddler, Emily, baptized at the Catholic church in Potrero recently. Family and friends gathered to witness the event and enjoyed a special celebratory gathering at the family's home with good food and fellowship.
An estimated 2 million people took part in the Aug. 1 pilgrimage to Cartago, east of San José, in honor of La Virgen de los Angeles. That's nearly half the population of the country. Here in Guanacaste, participants celebrated the event Sunday night to Monday night in Cartagena.
–Babe Hopkins
tbabehopkins@gmail.com
You may be interested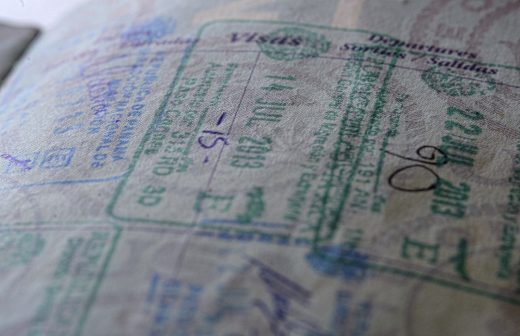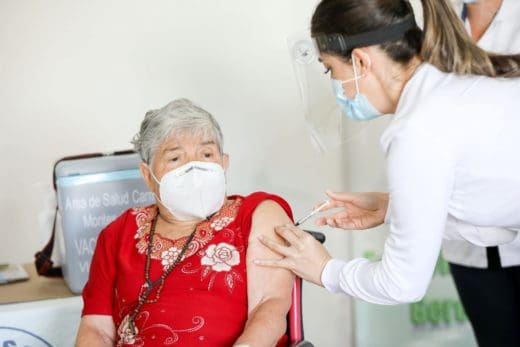 Costa Rica
16399 views
DIMEX required for vaccination, Costa Rica says
Alejandro Zúñiga
-
March 3, 2021
Costa Rica began administering coronavirus vaccines in December 2020, and the country hopes to inoculate its entire adult population. We've…