Manuel Antonio/Quepos Tidings
Support continues to come in to rebuild the monkey bridges that came down during the big storm in May. This week we want to thank longtime resident and monkey expert Evelyn Gallardo and Justin Hamel, owner of Pacific Trade Winds. Also, we have not thanked the team that installs the bridges (and has been doing so for many years): Adriana Quesada, Lenín Rosales and Vicente "Tío" Herrera. They do amazing and dangerous work to help the monkeys.
Iguana Tours is hosting a bingo for Fundación Roberta Felix Aug. 8 at 1 p.m. at the installation behind its offices. The event's goal is to fund a program to provide glasses and hearing aids to children who need them, regardless of their ability to pay. Play some bingo and support the cause.
Welcome to new community member Len Homan. Len helps students prepare for SAT and ACT exams for admission to U.S. colleges. He has had two students get perfect scores on the SAT math section and can provide lots of references. Contact him at lenhoman1@gmail.com to set up sessions in December.
–Jennifer Rice, monoazul@racsa.co.cr
& Anita Myketuk, labuenanotacr@gmail.com
You may be interested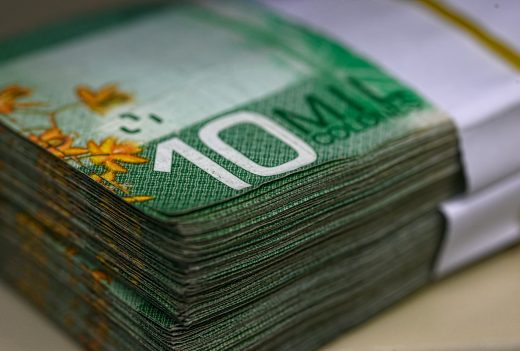 Costa Rica
2537 views
Costa Rica unemployment rate drops to 19%
The Tico Times
-
March 4, 2021
Unemployment in Costa Rica fell to 19.1% in the moving quarter from November to January. This maintained a downward trend…