Jacó Happenings
Make sure to vote for your favorite artist at ArtPrize Jacó 2010, showing at the Centro Commercial Ureña, located next to Tabacón Restaurant. Thanks go out to the Ureña family, Rick Fitzer, Maurice Martínez and supporting businesses for allowing the Central Pacific Chamber of Commerce to display the art in a safe and dry space. For more information, contact 2643-2853. Don't miss the New York University Jazz Quintet performing tonight at 7 p.m. at ClubDel Mar at the South end of Jacó. This will be a rare treat for those of you who like Jazz!
James Felhofer announces that FalconInternationalSchool will be receiving two teachers from China through an exchange program organized with the Chinese Embassy in Costa Rica. Falcon International is the first school in Costa Rica to receive teachers endorsed by the Chinese government. The visiting teachers are Huabei Zhang from Shandong, and Yuan Shen from Jiangsu.
Warm thanks go out to Dr. Jeffrey Ostriker who visited the Jacó Clinic and saw more than 100 people with obesity and sugar problems. His visit was made possible by The Central Pacific Chamber of Commerce, United Studios Self Defense and Jacó Clinic Director Dr. Luis Sanabria.
The Municipality of Garabito is having a recycling drive from 6 a.m. to 8 p.m. on Aug. 5-6 that will be covered on Channel 7's "Ambientados". The municipality will be receiving: 1.) Paper, including newspaper, white paper, notebooks, magazines and books without covers, booklets and boxes without tape, and tetrapack; 2.) Aluminum cans, including soda, beer and energy drinks; 3.) Plastic, including soft drinks, water and yogurt bottles, plastic buckets and containers; 4.) glass bottles; 5.) Inkjet cartridges (original and generic for all brands except Epson printers) and laser toner cartridges (except those used in photocopiers). No other materials will be accepted. To sponsor the event and help with T-shirts, caps, tent rentals, food, and water, contact Ana Sofía Quesada at 2643-3038 ext: 16-17-42 or email proveeduria@munigarabito.go.cr
The municipality is also asking all those who have patents that are labeled "Indefinido" to file for new ones at the Permit Department. For more information, call 2643-3038.
Bird lovers take note: CararaNational Park is organizing its annual Scarlet Macaw count, starting everyday at 4:45 a.m. from August 1-31. Counting will take place at the TárcolesRiverBridge and the entrance of Nativa Resort. If you would like to volunteer, contact Adrian Arce from Carara National Park Scientific Research Program at 2637-1054, 2637-1082 or 8848-0509, or send an email to adrianarce27@gmail.com.
Lastly, Jaco's 13,800 residents received good news last week from Costa Rica's Water and Sewer board (AYA), which confirmed that their public water is 100% potable after taking an average of 10 samples per month from January to June. For more information, contact Sirlene Jiménez 2643-1312, 2643-2556 or email sjimenez@aya.go.cr.
–Christina Truitt
christinatruitt@gmail.com
You may be interested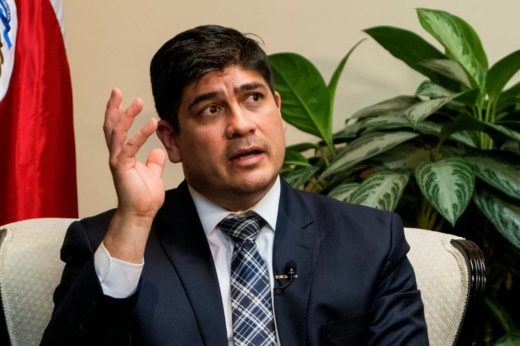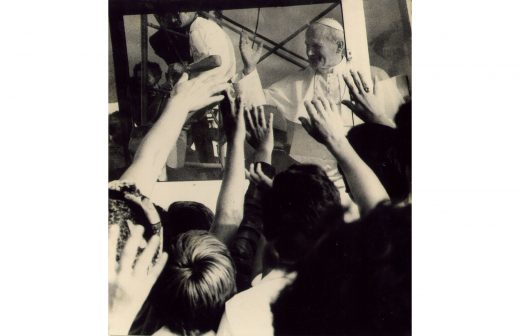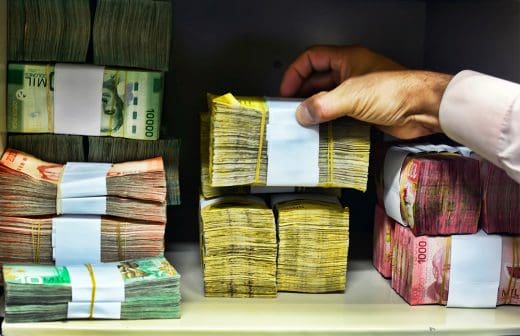 Costa Rica
1090 views
The compromises Costa Rica made with the IMF
The Tico Times
-
March 2, 2021
Costa Rica will receive a three-year, $1.78 billion loan from the International Monetary Fund as part of the financial entity's…