Tamarindo Talk
Looking for a bargain? You are sure to find one at the new monthly flea market beginning Sunday, August 8, in the parking lot of Las Olas Commercial Center.
Organizers are inviting participants to sell anything they like, from artwork to fresh vegetables, and will only be charging vendors approximately $1 per square meter for stand space, to help pay for live music.
Call 8858-2902 for more information.
In Huacas, CEPIA have opened a public library and are inviting kids and adults to come out to participate in activities, as well as borrow books. To volunteer, contact cepiadirector@racsa.co.cr
Tamarindo's 10th-annual Robert August Surf n' Turf tournament will take place July 29-August 1 at Hacienda Pinilla and Best Western Vista Villas. Register on July 28 from 6 p.m.-9 p.m. at Vista Villas to surf and play golf with the legends. The surf portion takes place on July 29 from 8 a.m. to 2 p.m., followed by lunch at Lola's in Avellanas. The golf tournament is on July 30 at Hacienda Pinilla. There will also be boat rides to Witch's Rock and Ollie's Point on August 1 and 2. Entry fee is $250 with all proceeds going to CEPIA. For information, visit http://endlessfun.com/surfnturf/ or email cepiadirector@racsa.co.cr
–Ellen Zoe Golden
ellenzoe@aol.com
You may be interested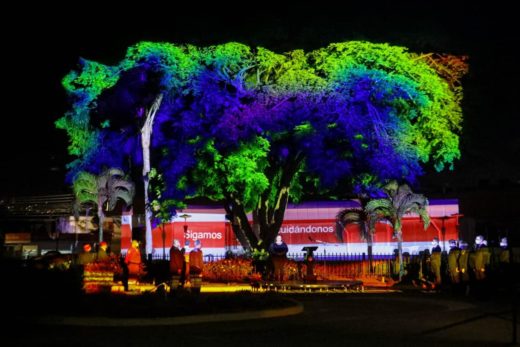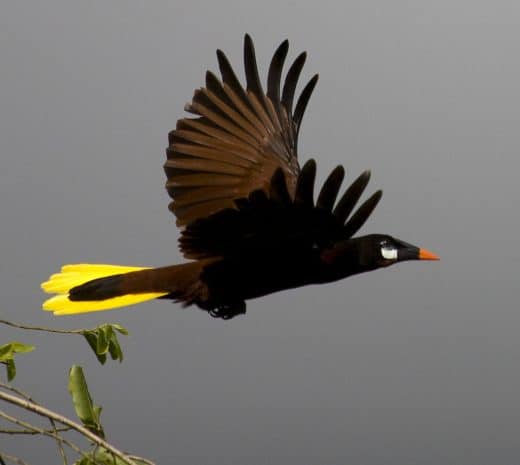 Environment and Wildlife
6369 views