IN THE NEWS
IN THE NEWS
4Citizen Consultation on Security
With workshops open to the public in Desamparados and Montes de Oca this week, and others scheduled for Cartago and Heredia next week, the government's participatory process to develop a comprehensive and effective citizen security plan is gaining momentum. Comments can also be made at the toll-free line, 800-444-4444, and via e-mail at info@polsepaz.org from now until Aug. 31.
4Endangered Trees Felled
The Environmental Tribunal said 50,000 cubic meters of yellow almond trees were logged illegally in Almendros de Cutris, a village in San Carlos, in north-central Costa Rica. The Rural Guard of Los Chiles reported the incident after discovering the wood, which was being shaved into sawdust for export, on a private property owned by foreigners. The yellow almond tree is a protected species on which the endangered green macaw relies for food. Cutting down the trees or selling their wood is prohibited.
4Caldera Highway Now Open
Autopistas del Sol has reopened the route to the Pacific port of Caldera. The highway had been closed due to landslides. For up-to-date highway information 24-hours a day, call 2588-4000.
4Street Children Unattended
The country's Child Welfare Agency (PANI) has decreased attention to one of the country's most vulnerable populations, its street children, from close to 700 contacts with them in 2007 to fewer than 100 in the first six months of this year, revealed the daily La Nación. At the same time, the agency has drafted its first strategic plan to "modernize and transform PANI" in which a ¢23 million budget ($45,000) was approved to allow for "a significant investment in attention to children and adolescents," according to information on the agency's website.
4Nica, CR Spar Over San Juan
Nicaraguan Foreign Minister Samuel Santos, in response to a note from the Costa Rican Foreign Ministry saying Nicaragua should request permission before dredging the river to allow for better navigation of the waterway said Costa Rican authorities have to right to request such permission. The River runs along a large portion of Costa Rica's northern border with Nicaragua. "I can clean my house and nobody can tell me how or when I should clean it, and for that reason Nicaragua can clean the river to facilitate navigation, without affecting absolutely anything, which is what we have always intended," added Santos.
You may be interested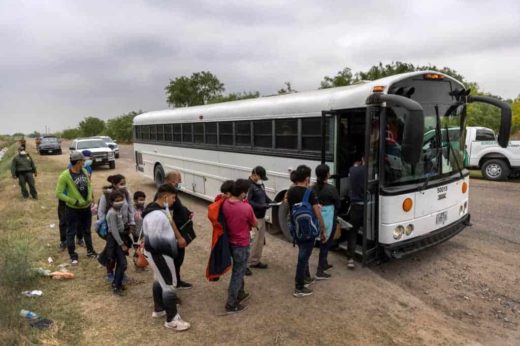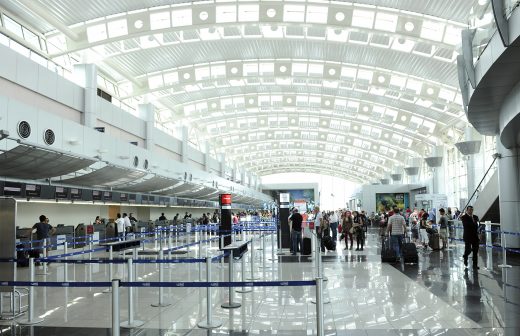 Costa Rica
3 views
Expect delays at immigration on Saturday
The Tico Times
-
April 13, 2021
On Saturday, April 17, planned system maintenance will cause delays at all immigration control posts in Costa Rica, the Immigration…