IN THE NEWS
IN THE NEWS
4Avenida 8 Closes Again
The San JoséMunicipality is undertaking the second reconstruction phase of Avenida 8, an east-west road spanning the southern part of the city center. Beginning Monday, the road will be closed from Calle 13 to Calle 0 for a 57-day period. The closure begins at the railroad tracks near the Turrialba bus station and ends just south of the Parque Central.
4Honduras: No Country for Journalists?
Honduras upped its journalist death toll to eight for the year after an unidentified attacker gunned down TV journalist Luis Arturo Mondragón, 53, late Monday in the eastern Honduran city of El Paraíso, local media reported. Mondragón was the owner and news chief for the cable station Channel 19. Police told the daily La Prensa he was shot four times and died at the scene. A relative who spoke on condition of anonymity told the New York-based Committee to Protect Journalists that Mondragón had been receiving anonymous death threats by phone for the past two years. (See the May 28 edition of The Tico Times for a special report on press freedom in Central America.)
4Give Us Stem Cells
Doctors and patients went to Costa Rica's Supreme Court Wednesday to plead for the country to reverse its ban on adult stem cell therapy. They were met by a panel of doctors that included Health Minister María Luisa Avila, who argued that stem cell treatment might be the future, but is not yet the present, of Costa Rica. They said most therapies involving stem cells are still in the "experimental" stage. The hearing came after the San José-based Stem Cell Institute packed up for Panama, claiming the decision to move was made in response to "Costa Rica's unpredictable and arbitrary regulatory landscape," according to a statement from the institute.
4U.S. Citizens Nabbed in C.R.
Two U.S. citizens charged in connection with business fraud were arrested this week in Costa Rica following their indictment March 9 by a federal grand jury in Miami, Florida, the U.S. Justice Department said. Silvio Carrano and Patrick Williams were arrested on charges of allegedly selling bogus vending machines, beverage and greeting card business opportunities. A third defendant, Donald Williams, was arrested in Houston on May 7 on the same charges. Authorities are continuing to search for a fourth defendant, Gregory Britt Fleming, also named in the indictment, according to a Justice Department news release.
4Legislature: House Wanted
Costa Rican lawmakers are scrambling for new office space after the Health Ministry asked them to evacuate the Legislative Assembly after 40 offices in the Sión, Castillo Azul and Casa Rosada buildings failed safety inspection. Health authorities said Tuesday that 400 people had 24 hours in which to evacuate the premises, but Thursday, Assembly President Luis Gerardo Villanueva asked for a year's time to move out. "If these buildings are declared uninhabitable, the assembly can't function. Where will legislators go?" he said. A plan is underway to construct a new $96 million Legislative Assembly building with funds from the Central American Bank for Economic Integration. In the meantime, Villanueva agreed to look for space to rent.
You may be interested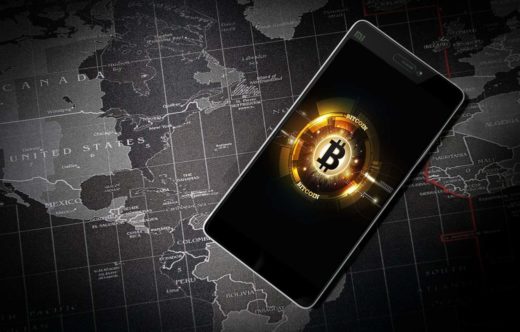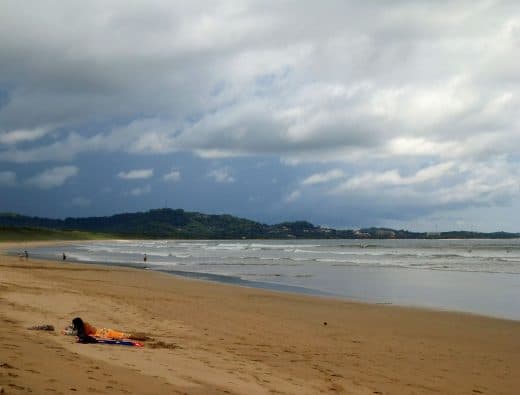 Environment & Wildlife
10 views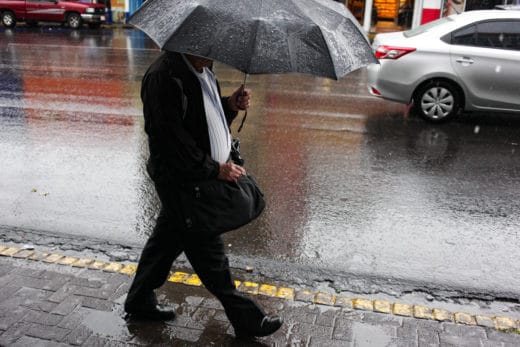 Costa Rica
145 views
Yellow Alert in much of Costa Rica due to rain
Alejandro Zúñiga
-
June 11, 2021
The National Emergency Commission (CNE) on Friday placed Costa Rica under weather alerts: A Green Alert is informative and precautionary,…