Manuel Antonio/ Quepos Tidings
We are sad to report that local doctor Carlos Zúñiga has passed away. Many of us knew him, and he was a doctor to many foreigners. Our sympathies go out to his family. He will be missed.
The Quepos Immigration office has opened its doors again and is now 25 meters west of the Civil Registry. The office can help Costa Ricans with passports and also coordinate resident cédula renewal through Banco de Costa Rica. The number is 2777-0150.
Grupo Manuel Antonio is organizing Viajero Bingo 2010 at Villas Lirio on April 16, starting at 5 p.m. Food and drink will be offered in addition to bingo fun. Tickets cost ¢4,000 ($7.70) in advance and ¢5,000 ($9.60) at the door. For information, call 2777-3822.
PAWS (Pets of Aguirre Welfare Shelter) is thrilled to have its first corporate sponsor, Priss Tours and Transfers, which has offered to donate to the cause $1 for every person who takes a park or mangrove tour. For information, visit www.paws.cr.
–Jennifer Rice, monoazul@racsa.co.cr
& Anita Myketuk, labuenanotacr@gmail.com
You may be interested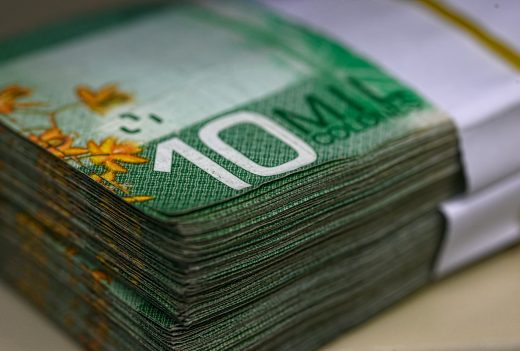 Costa Rica
2537 views
Costa Rica unemployment rate drops to 19%
The Tico Times
-
March 4, 2021
Unemployment in Costa Rica fell to 19.1% in the moving quarter from November to January. This maintained a downward trend…