IN THE NEWS
IN THE NEWS
4Arias Challenges the Church
With one month left in his final term, President Oscar Arias made remarks this week that likely will ruffle more than a few feathers in the clergy of Costa Rica, a country estimated to be more than 75 percent Roman Catholic. Arias urged the Catholic Church to stop demanding celibacy from its priests, according to The Associated Press, and said Costa Ricans should respect homosexuals because their sexual orientation is not a choice, but rather "given by God or by nature." The remarks come as a bill to improve rights afforded to gay unions is languishing before the legislature. President elect Laura Chinchilla, a social conservative, has said gay unions are not on her administration's agenda.
Panama to C.A. Parliament:
See Ya, Never Wanna Be Ya
Panama's Foreign Minister Juan Carlos Varela this week said Panama's decision to withdraw from the Central American Parliament (PARLACEN) last November is "irreversible," following a lawsuit filed against the country March 26 by PARLACEN President Jacinto Suárez. Also head of foreign relations for Nicaragua's Sandinista Party, Suárez filed a complaint against Panama before the Central American Court of Justice in Managua demanding Panama pay $1.1 million in outstanding membership dues to the parliament. Panama's Varela, however, said his country's withdrawal was done legally and Panama doesn't owe PARLACEN anything.
Jumping Bean Growers
Costa Rican bean farmers are up in arms over the national industry's penchant for foreign frijoles (beans). Beans are standard at just about every Tico meal – from breakfast to dinner and snacks in between. But there's one problem: it's cheaper to import them. According to the daily La Nación, agricultural officials say beans from abroad run as low as ¢25,000 (about $48.80) a quintal, or 46 kilograms, while the Tico-grown variety sells at ¢35,000 ($68.36) a quintal – a 40 percent price difference. Growers from the Southern Zone say they still need to sell some 9,000 quintals of beans from the last harvest.
Central American Games Kick Off
Today sees the opening ceremony in Panama of the ninth Central American Sporting Games. Costa Rica's delegation consists of 379 women and 272 men, including athletes and accompanying delegates, and will compete in all 23 of the sporting events. More than 1,500 athletes representing the region's six countries will compete in the Games in Panama and El Salvador through April 19.
Easter Drivers Collect 4,215 Tickets
The Costa Rican Transit Police took advantage of the excess of travelers on the nation's highways during Semana Santa, issuing 4,215 traffic tickets over the course of the week. Of these, 103 were for driving under the influence, a sign that Transit Police are following through on that part of the tough new transit law in effect since March. The law has been a topic of debate on several counts including for being too severe and for lacking mechanisms to force tourists to pay their fines.
You may be interested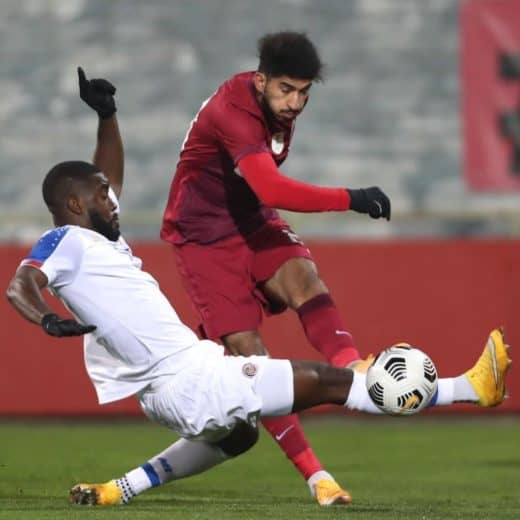 Costa Rica
16371 views
Costa Rica receives shipment of 92,400 more vaccines
Alejandro Zúñiga
-
February 24, 2021
Costa Rica received 92,430 doses of the Pfizer/BioNTech vaccine on Tuesday night, the single-largest shipment delivered to the country, the Presidency…