Coco Capsule
A favorite story as a child was "Stone Soup," the tale of soldiers in need of food who, working with others, created a gourmet meal for all to share. Our community has a similar story that starts with a basic need, involves the whole community and ends with something of beauty we will share for years to come.
Merchants in a busy commercial center on the Ocotal road had a problem. Because the narrow roads branching off from the main thoroughfare are too narrow to allow pickup, residents were leaving bags of trash along the long wall across the street. Initially, the merchants built a large trash container farther away and around the corner, easily accessible to all; yet trash continued to build up.
Knowing old habits are hard to break, they contacted Dean Anderson, who is known for his success in cleaning up the litter in town. He suggested the wall be repaired and painted. After getting the OK from the property owner, he began to solicit donations from area businesses. At that point, noted artist Carlos Heller stepped in and suggested that a mural celebrating the importance of the sea to our community be created, offering to provide a basic design and recruiting local Lucas Rivera to organize volunteers and needed resources. Utopia Magazine was among the first to answer the call, sending out the word to many of the talented artists in the area as well as the magazine's advertisers.
The community mobilized, and residents, snowbirds and tourists joined in with both their artistic skills and their pocketbooks. Suely's Restaurant provided ongoing refreshment for those working in the hot sun, and as the 200-foot mural took shape on this key crossroads, crowds gathered and traffic was slowed to a halt. Most importantly, the neighborhood children joined in, asking if they could participate. Realizing that children are key to the long-term success of communities, the ongoing protection of the ocean and the overall appearance of our towns, organizers eagerly accepted the kids' offer, and the design was altered to incorporate self-portraits of the kids. With the mural complete, all can now enjoy its beauty and the story it tells.
–Kent Carthey
You may be interested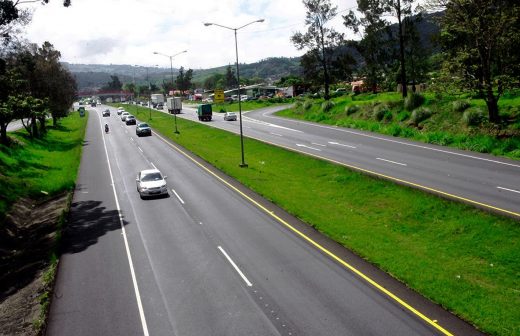 Costa Rica
2 views
The 'Cochinilla' bribery scandal, explained
Alejandro Zúñiga
-
June 18, 2021
The biggest story in Costa Rica for the past week has been an alleged bribery scandal involving public infrastructure projects.…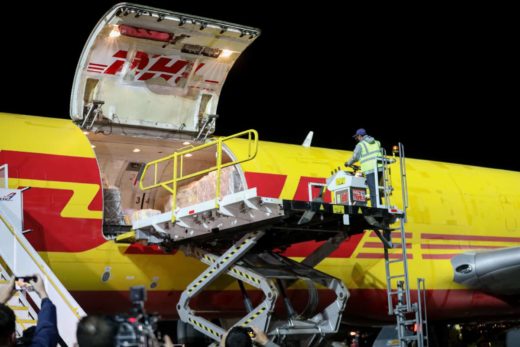 Costa Rica
251 views
Costa Rica receives 81,000 more vaccines
Alejandro Zúñiga
-
June 18, 2021
Costa Rica received 80,739 Covid-19 vaccines this week and has now imported more than 2,592,375 total doses. The batch of…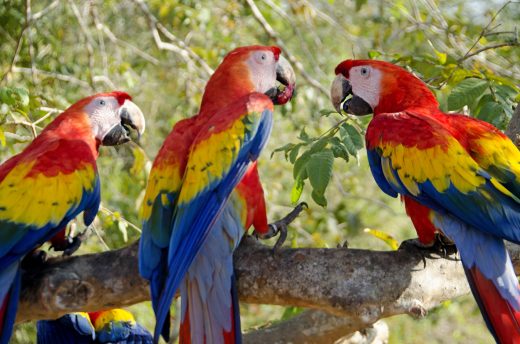 Environment & Wildlife
7 views