Tamarindo Talk
The rapid rise of an ICE cellular tower at the intersection on the road leading from behind El Milagro Hotel toward Jardín del Edén has caused quite a stir among residents living on the hill and Vista Bella Mar owners who found their view suddenly changed. These folks have gotten together and hired a lawyer to see if legal action is possible against ICE positioning a tower in that location.
According to area resident Toni Vandewalle, they want to meet with ICE and explain the problems associated with the "visual pollution of these towers" and how "putting towers in the middle of tourist towns is not in the best interest of Costa Rican tourism."
The tower has also become a reminder that Tamarindo's unfinished plan regulador sits in limbo, waiting to be passed through the political system. The zoning plan has  been ready since last April but has notmoved for final approval because of an outstanding payment of $3,000 owed to the  staff that performed the location studies and a $2,000 final payment owed to Dr. Allan Astorga for the IFA environmental study.
Reporting a crime just got a lot easier; now, you can now do it online. Just go to www.protamarindo.com, click on Online Police Report under the Category heading, fill out the report and send it. The entire process is available in Spanish and English.
–Ellen Zoe Golden
You may be interested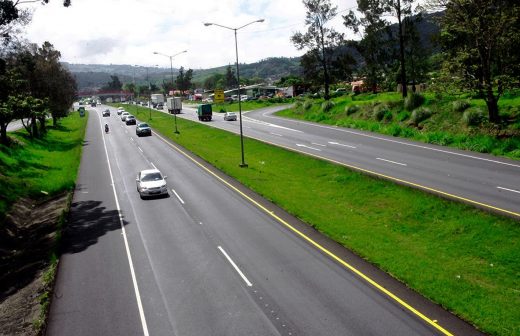 Costa Rica
2 views
The 'Cochinilla' bribery scandal, explained
Alejandro Zúñiga
-
June 18, 2021
The biggest story in Costa Rica for the past week has been an alleged bribery scandal involving public infrastructure projects.…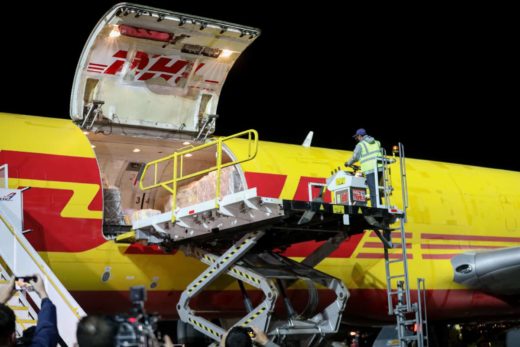 Costa Rica
251 views
Costa Rica receives 81,000 more vaccines
Alejandro Zúñiga
-
June 18, 2021
Costa Rica received 80,739 Covid-19 vaccines this week and has now imported more than 2,592,375 total doses. The batch of…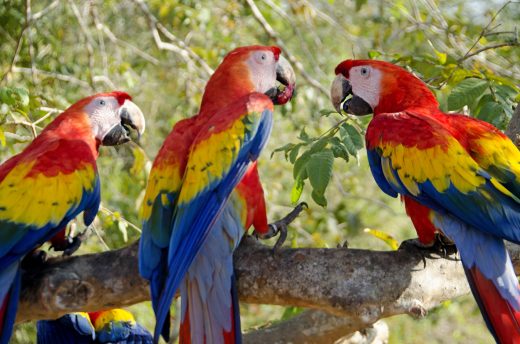 Environment & Wildlife
7 views