Arenal Report
Those looking for comida típica should avoid tomorrow's Fuentes Verdes annual fundraiser. The ecological nonprofit's new officers are throwing a Cajun Full Moon Festival from 4 to 7 p.m. at the COOCAFE depósito next to Plaza del Café Restaurant, at the foot of the Sabalito road. For a donation of ¢5,000 ($9), one can partake of fare that includes "gastronomical gumbo, dirty rice, corn bread, tasty salads and desserts."
The new regime also plans mystery raffles, a cash bar and live music.
Fuentes Verdes strives "to preserve, protect and enhance our waters, woods and wildlife in the Arenal/Tempisque area." The new officers are Patricia Brenes, president; Ed Wood, vice president; Eduardo Gómez, secretary; Ed Yurica, fiscal; Carla Veltman, treasurer; and Nayra Araya and Irene Lovitz, vocales.
A few other expats – seven so far – are getting a charge out of speaking English every Thursday at 5 p.m. with a large group of Costa Rican university students from Cañas. These young adults are already fairly advanced in English but want practice in colloquial give-and-take. So their professor has arranged for them to converse with native English speakers in a building just around the corner from the Palí supermarket.
This is part of a nationwide, two-year-old program called Costa Rica Multilingüe, designed to give Costa Ricans literacy in English and other languages (crmultilingue.org). Participants so far include Ed and Rita Reames, Betsy Whyte, Chuck Tonies, Leslie and Ed Woods and Ginny Lamont.
More volunteers are needed, as the ratio of students to volunteers is presently 3-to-1. Ed Reames says, "We are very enthusiastic about this program in that it allows Gringos really to give something of value to their Costa Rican neighbors."
Speaking again of comida típica, it is too bad that the thousands of tourists passing our way by bus and van have to get their taste of typical food at Tilarán's only thriving tourism business, the Aromatico Restaurant and Gift Shop, where dispirited cafeteria workers ladle out tasteless concoctions from several vats. What a better opinion of comida típica these people would have if only their drivers would lead them across the footbridge to Mama's Soda La Macha in Río Piedras! Now there is a good meal for the same price, ¢3,000 ($5.50).
–Alex Murray
alex.murray37@gmail.com
You may be interested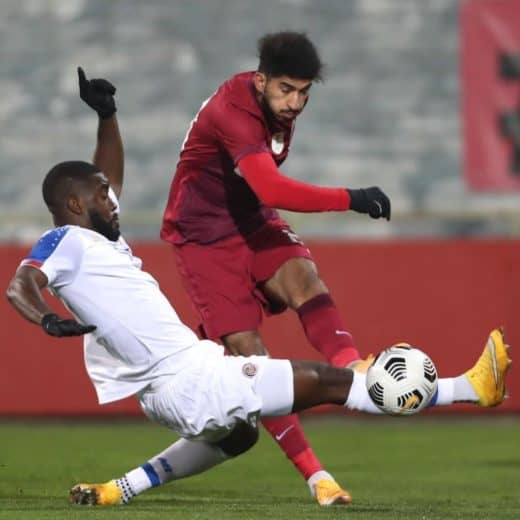 Costa Rica
16371 views
Costa Rica receives shipment of 92,400 more vaccines
Alejandro Zúñiga
-
February 24, 2021
Costa Rica received 92,430 doses of the Pfizer/BioNTech vaccine on Tuesday night, the single-largest shipment delivered to the country, the Presidency…