Tamarindo Talk
Tonight the Langosta Surf Club Bar is having a Soccer Bingo Fundraiser for the Country Day School Pirates. Come out and join the fun, and help raise money to send the kids to the Association of American Schools of Central America international soccer tournament in Panama. Cards go on sale at 7 p.m. and cost ¢5,000 ($9) each. The games begin at 7:30 p.m. The event will also include a raffle.
Speaking of fundraisers, a recent benefit at Koi Sushi raised $900 for Doctors Without Borders' efforts in Haiti.
The Zephyr Eco Market is now open every Friday from 5 to 7 p.m. in front of Witch's Rock Surf Camp. Buy local organic produce and support your local farmers. For more information, call 8829-0257.
–Ellen Zoe Golden
ellenzoe@aol.com
You may be interested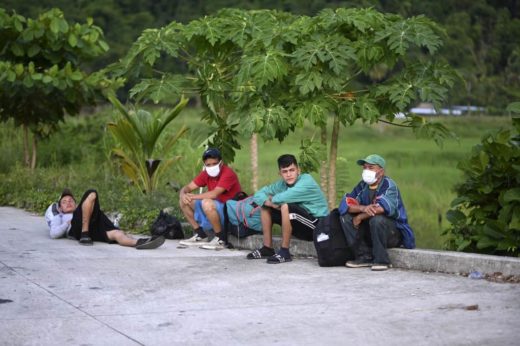 Central America
3739 views