Tamarindo Talk
For those of us who miss the four-cheese pizza of Mama Deli's, no more worries. The restaurant is back in operation as a delivery-only service. Enjoy the full Italian menu brought to your home by calling 8329-3972.
Construction has been completed on the new Witch's Rock Surf Camp surf shop, which is now more than three times its former size and carries a slew of international surf brands.
Last month, Witch's Rock put together a concert of local musicians to benefit victims of the Jan. 12 Haiti earthquake. Coordinated by Lyle and Stacy Watson, Marlin Rivera, Alex Bejarano and Cady Norman, the event drew several hundred people and raised $2,300 in ticket sales and raffle tickets alone. All of the money raised will be given to World Vision in Haiti.
Also raising money for Haiti were Pasatiempo last Saturday night and Koi Sushi this past Wednesday.
La Laguna Resto Lounge, which has been operating under the new management of Alicia Repetto and Alejandro Sauma for a while, has initiated Mojito Madness Wednesdays. That means your mojito will be half price that day. They have also started live music on Fridays and opened the place for groups of 10 and more on Sunday. For reservations and more information, call 2653-3897 or 8399-4211.
El Pescador is offering a special romantic Valentine's menu the entire month of February. For information, call 2653-2523 or 2653-1001.
–Ellen Zoe Golden
You may be interested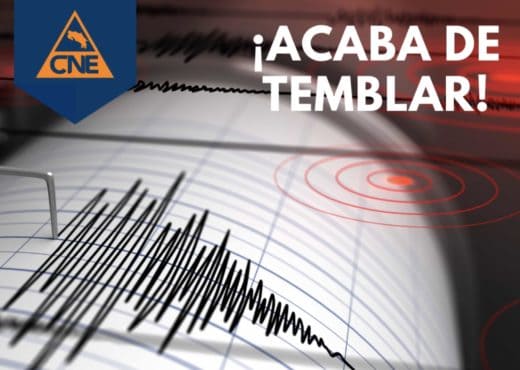 Costa Rica
12 views
Magnitude 4.9 earthquake rattles Costa Rica
Alejandro Zúñiga
-
May 14, 2021
A magnitude 4.9 earthquake shook much of Costa Rica at 9:33 a.m. on Friday, the Volcanological and Seismological Observatory of…