IN THE NEWS
4Business Picks Up in Honduras
United States investors met with Honduran President Porfirio Lobo this week to discuss plans for a $120 million project for the production of biodiesel fuel from pine nut. The investors would offer financing and technical assistance and buy the raw materials from local growers.
4What's the Beef?
Nicaraguan meat exporters are said to be "unhappy" with new regulations imposed by Venezuela, which now requires exporters to ship specialized cuts of meat and add labels to specify the type and weight of each cut. Nicaragua, an important exporter of meat to Venezuela, says the measures were not included in an agreement signed by its slaughterhouses and Venezuelan entrepreneurs.
4Mourning Coffee
The crown of king coffee in Costa Rica continues to slip. The country produced 374,000 sacks of coffee in the 2008-2009 season, an 18 percent decrease from the year before. Exports fell 32 percent, from $338 million in 2008 to $232 million last year. Coffee officials blame the decrease on less land being devoted to coffee farming and decreased production from aging farms. Plans to revitalize these farms with funds from the Development Bank are in the works.
4Nicaraguan Ex-Officials Absolved
Nicaraguan judicial authorities this week absolved two high functionaries accused of corruption in the administration of former President Arnoldo Alemán (1997-2002). The officials are Byron Jerez, former tax collector, and EstebanDuquestrada, former finance minister. Jerez faced six charges of corruption, including one that he built a beach mansion with funds donated to victims of hurricane Mitch in 1998. Judge Irma Laguna acknowledged there is plenty of proof that the house was build by the Transport Ministry, but she said "there were no witnesses" capable of directly incriminating Jerez. Duquestrada had been accused of involvement of the fraudulent privatization of a state television network.
4Panama to Host Pope in 2013
Pope Benedict XVI will make an official visit to Panama in September 2013. The announcement was made Wednesday by Demetrio Papadimitriu, Panama's minister of the presidency. The pope was invited to take part in the celebration of the first diocese in Panama, known as the Santa María La Antigua, created more than 500 years ago.
4Nature Air Recognized
Nature Air, a private airline company in Costa Rica, has been awarded a National Geographic prize for its carbon neutrality program. That program involves the planting of trees to compensate for the airline's carbon emissions. The project was recognized this week at the annual Change in Geotourism convention in Washington, D.C., in the United States.
You may be interested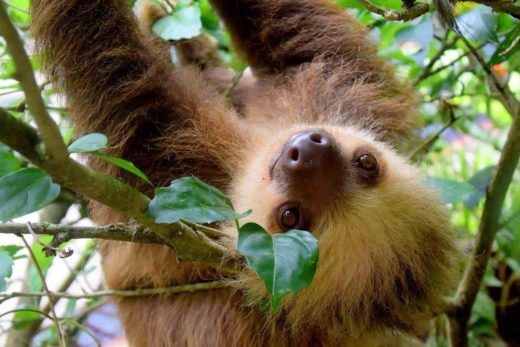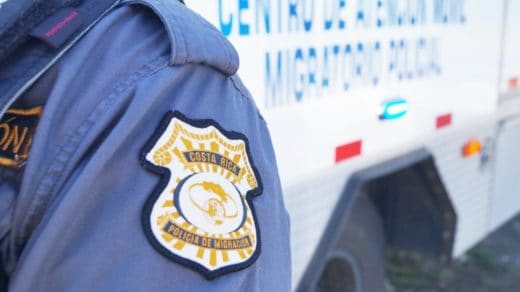 Business
71 views
How can I immigrate to Costa Rica?
Lic. Jorge Montero B.
-
February 28, 2021
Back in September 2016, when we lived in a completely different social environment, not yet affected by the global pandemic,…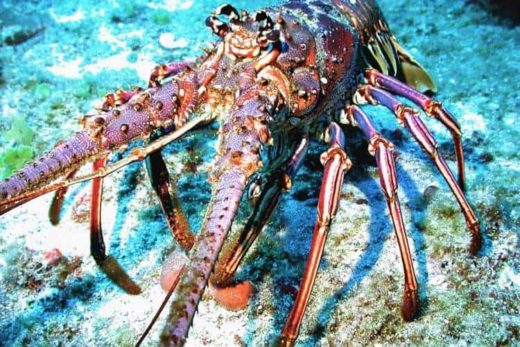 Fishing
1706 views
Central America begins ban to protect lobster
AFP and The Tico Times
-
February 27, 2021
Countries of Central America and the Dominican Republic on Monday will begin a ban to protect the Caribbean spiny lobster…