Jacó Happenings
Congratulations to Jacó native Luis Vindas, the first winner of this season's National Surf Circuit. The 22-year-old surfer said he is motivated to do well this year and fight for the championship. The next date of the circuit is Feb. 20 and 21 at Westfalia, south of Limón, on the Caribbean coast.
Marjorie Carbajal and son Randy have opened the Confitería Candy Shop underneath Platinum Gym. This spot carries all your needs for your children's parties. It's open Monday through Saturday, 10 a.m. to 6 p.m., and can be reached at 2643-5469.
Jacó's second annual Art Festival is being held the Central Park. Be sure to stop by and check out the activities for the entire family: everything from live entertainment and art exhibits to circus, theater, games and more. The featured event is actor César Meléndez, presenting his work "Secretary" at 8 p.m. in the park. On Sunday at 8 p.m., Roger Morales, the performer from "Nace una estrella" reality TV, will be singing live in the park.
If you are looking for something different to do this weekend, stop by Surf Inn Hermosa's one-year anniversary party and drop off your contribution to area schools. Koko and Valeria of the Wetbacks will be playing music live for sunset. Community donations for the schools of Garabito will be collected from 5 to 9 p.m., so bring notebooks, pens, pencils and other supplies. For more information, call 2643-7184.
Also, check out the Tropic Cowgirls playing some good old country western music at Jaco Taco tomorrow from 5 to 8 p.m. Kim Carson and Nancy Buchan will be playing violin and guitar. For more information, call 2643-1313.
New in town is Sahara Restaurante and Cafetería in the El Jardín commercial center. Owner Zen Bazzi has opened this new lounge serving Lebanese and Costa Rican cuisine. It's open Monday through Sunday, 10 a.m. to 11 p.m., with live belly dancing Saturdays at 8 p.m.
The Krewe of Sirena in Esterillos Oeste is planning its second annual Mardi Gras Festival Feb. 13. The parade will be in full bead-throwing Mardi Gras fashion, including decorated floats, cars, trucks, bicycles, horses, motorcycles and music. It will all start at noon at Barrilito Bar on the southern end of town. The Sirena, King and Queen, and Grand Marshall will be presiding over the festival. Vendors will be set up along the beach, offering hot dogs, T-shirts and face painting, and a children's games area will also be available. The entry fee for a vehicle in the parade is $4 or ¢2,000. The vendor's fee will be $10 or ¢5,000; only licensed food vendors may set up a booth. For more information in English, contact Martha at 2778-7371 or zenranch@hotmail.com. For information in Spanish, call Steve at 2778-7137 or Aaron at 2778-7013.
–Christina Truitt
christinatruitt@gmail.com
You may be interested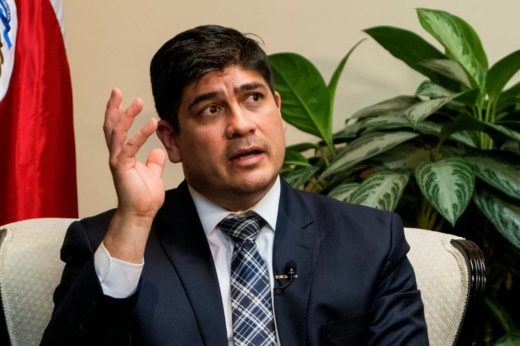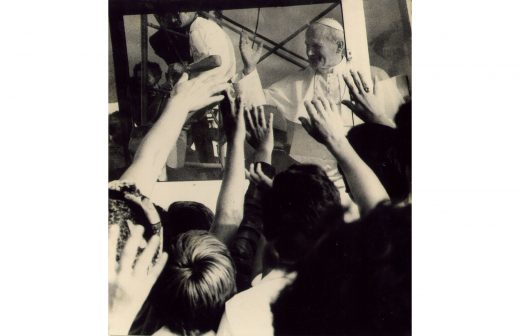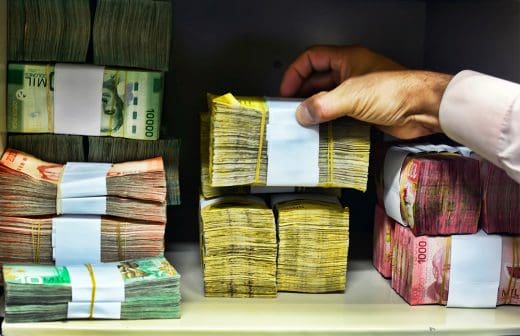 Costa Rica
1086 views
The compromises Costa Rica made with the IMF
The Tico Times
-
March 2, 2021
Costa Rica will receive a three-year, $1.78 billion loan from the International Monetary Fund as part of the financial entity's…