Manuel Antonio/Quepos Tidings
Kids Saving the Rainforest (KSTR) had a great opportunity to work with veterinarian Luke Gamble for his show that premieres on Sky Feb. 12 at 8 p.m. He and KSTR vet Pia Martin worked together to help educate people on the unique wildlife of our area. For more information on his show, go to www.redearthstudio.com/promos/lukegamble.
Villas Mymosa is now offering music by the pool, with Robbie Clark and the Fuerza Azul Blues Band playing every other Sunday from 1 to 4 p.m. The barbecue grill will be fired up. For more information, call 2777-1254.
Green Drinks is a worldwide group of people interested in saving the environment who meet up for beer at sessions known as "Green Drinks." Join our local Green Drinks for its monthly event Jan. 29 from 6 to 8 p.m. at Casa Sandra in Manuel Antonio.
There will be an informal discussion on recycling and ways to reduce plastic waste in Manuel Antonio. For more information, write Monica Montiel at the chamber of commerce at monmon944@gmail.com.
A six-hour class on emergency planning will be held Jan. 27 at Byblos Resort in Manuel Antonio. The ¢50,000 ($90) cost covers the class, materials and a certificate.
For more information, contact Grupo Manuel Antonio at 2777-3535 or the Costa Rican Association of Tourism Professionals (ACOPROT) at 2280-5375.
–Jennifer Rice, monoazul@racsa.co.cr
& Anita Myketuk, labuenanotacr@gmail.com
You may be interested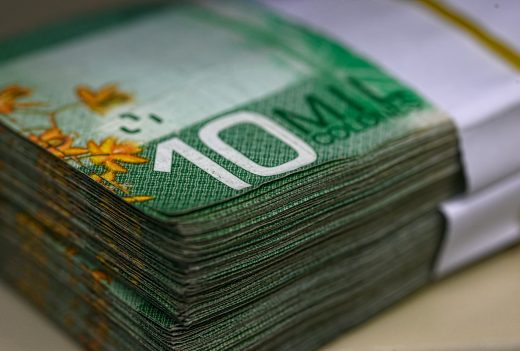 Costa Rica
2537 views
Costa Rica unemployment rate drops to 19%
The Tico Times
-
March 4, 2021
Unemployment in Costa Rica fell to 19.1% in the moving quarter from November to January. This maintained a downward trend…