IN THE NEWS
IN THE NEWS
4Jamaican Convicted
A 17-year-old member of a Jamaican gang was convicted of murder this week in the death of an agent of the Costa Rican Judicial Investigation Police (OIJ) Nov. 2 in San Antonio de Escazú, west of San José. The youth was sentenced to 32 years in prison for killing OIJ agent Randall López (15 years), attempted homicides against two other men (16 years in total) and resisting arrest (one year). However, the sentence was reduced to 15 years, the maximum penalty for minors.
4Nica Energy Plant to Expand
Canadian geothermal company Polaris Energy recently received a $20 million loan from the Central American Integration Bank to finance the expansion of its San Jacinto Tizate plant in Nicaragua. The plant currently produces 10 megawatts of energy. When the expansion is completed in 2011, the plant will produce 46 megawatts of geothermal energy, helping the country ease off its oil dependency, which currently accounts for 80 percent of all energy produced in the country.
4You Want Fries With That?
Costa Rica's greater metropolitan area is fast becoming a fast-food mecca. Some 29 new chain restaurants are slated to open this year to help satisfy the country's appetite for quick and easy meals. The new restaurants will include McDonald's, Kentucky Fried Chicken, Quiznos, Burger King, Church's Chicken, Papa John's Pizza, Campero, Taco Bell and Wendy's.
4King of the Polls
The heads of state of Panama, El Salvador and Brasil lead the presidential pack for the Americas in a recent popularity poll. According to Consulta Mitofsky, a Mexican polling company, Panamanian President Ricardo Martinelli is most popular with a 91 percent approval rating. He is followed by  President Mauricio Funes of El Salvador (88 percent) and Brazilian President Luiz Inácio Lula da Silva (83 percent). Costa Rican President Oscar Arias came in at 44 percent, and U.S. President Barack Obama scored 48 percent.
4Panama to ExpandAirport
Panama is inviting bids for a $24 million expansion to its EnriqueMalekInternationalAirport, south of the city of David. The expansion of the country's third largest airport is designed to improve the quality of service and increase the number of flights.
4New President Meets Businessmen
Honduras' President-elect Porfirio Lobo will meet today with 30 Central American businessmen at the Hotel Camino Real in Guatemala City, Guatemala. The meeting will include companies that are members of the Chamber of Commerce of the Central American Isthmus (Fecamco). According to Jorge Daboud, Fecamco president, topics will include investment, integration, security, economy, strengthening institutions and the association agreement with the European Union.
You may be interested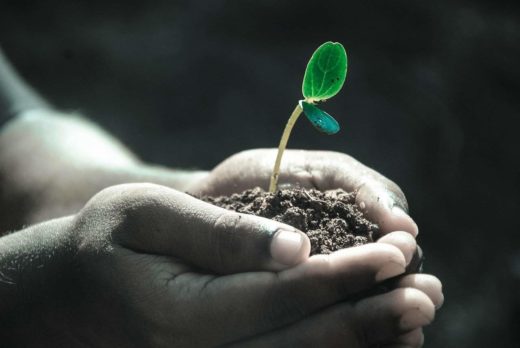 Environment and Wildlife
3528 views