IN THE NEWS
4Primo Jazz in Panama
That canal-happy country to the south, Panama, has been grooving all week long to the sounds of a sizzling lineup at the 7th Annual Panama Jazz Festival. Such acts as Joe Lovano, the Ellis Marsalis Trio, Jim Odgren, Dee Dee Bridgewater and the Berklee Global Jazz Institute Ensemble have been gracing the stage in Panama City for the festival, which kicked off Monday and will run through Saturday. For a full program, visit the Web site: www. panamajazzfestival.com.
4Free Trade Law Reform Signed
The new reform to Costa Rica's Free Trade Zone Law was signed this week by President Oscar Arias and various ministers. The measure, approved by the Legislative Assembly last month, is designed to attract more investment, stimulate productive foreign business agreements with Costa Rican businesses, and create incentives for investment outside of the greater metropolitan area. Arias said that "above all, we should keep our methods of attracting direct foreign investment and promotion of export."
4Honduras to Exit ALBA
Honduras' de facto President Roberto Micheletti is expected to inform the Venezuelan government in the coming days that Honduras will officially withdraw from the Bolivarian Alliance for the Americas (ALBA), after the Honduran Congress this week approved Micheletti's request to sever ties with the leftist bloc  of countries. Honduras joined ALBA in 2008 under the government of deposed President Manuel Zelaya, who was later accused of following the ALBA agenda and illegally attempting to seek re-election.
4Honduras Suspends Payments to Bank
The government of Honduras announced this week that it is suspending payments to the Central American Bank for Economic Integration (CABEI) on its $405 million debt. Additionally, the government said it plans to take legal action against the bank, but such action must be authorized by the congress. According to Finance Minister Gabriela Núñez, the decisión was made because the CABEI suspended loans and disbursements to Honduras following the ouster of President Manuel Zelaya in June 2009. She said Honduras is respecting its obligations with all other international financial organizations.
4Lawyer's Death Still a Mystery
A slain Guatemalan lawyer who had blamed Guatemalan President Alvaro Colom for his death in a pre-recorded message apparently hired hit men to kill him, according to the results of an independent United Nations investigation. Shortly after Rodrigo Rosenberg was gunned down while riding his bike near Guatemala City last May, his family released a pre-recorded video of the slain lawyer saying, "If you are seeing this message, it is because I was assassinated by President Alvaro Colom." The event touched off a major political crisis in Guatemala and almost led to Colom's ouster. Investigators, however, determined this week that Rosenberg ordered his own murder, for motives still unknown.
You may be interested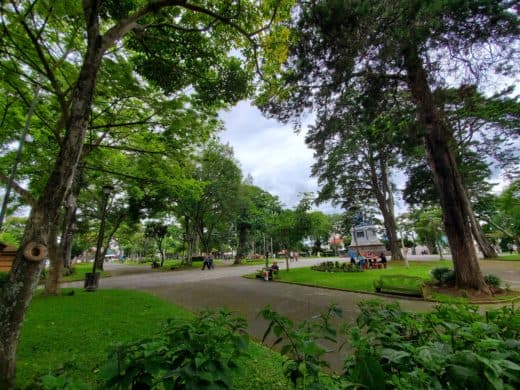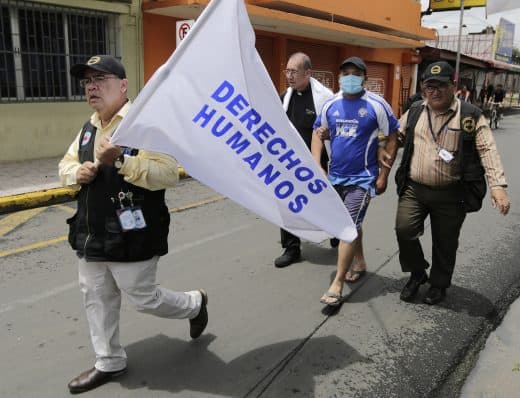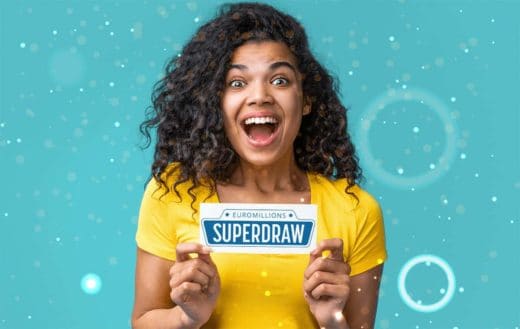 Sponsored content
136 views