Arenal Report
Rappelling into the new year, La Fortuna's Desafío Adventure Company ended 2009 with some extraordinary good deeds.
On Dec. 31, it helped creative suitor Amnon Lisboa propose to girlfriend Julia Oren during their Lost Canyon Adventures Canyoneering tour. Desafío owners Christina Larson Krishnan and husband Suresh conspired with Amnon to hide a ring and a bottle of wine in the rocks at the bottom of a waterfall. Suitably impressed, helmeted  Julia accepted the ring, drank the wine and was guided from the canyon.
A week earlier, Desafío held its third annual No Child Without Christmas program, involving the whole community in coming up with presents for nearly 400 children. According to Christine, event organizer Ericka Chavarría found overwhelming support in La Fortuna. Employees at Tabacón resort donated over 90 presents, while Costa Rica Trail supplied more than 60 pairs of shoes. Many others helped  with food and entertainment at a monumental party.
At the other end of the lake, Lori Myers, wife of Mystica Resort owner Francesco Carullo, started off the new year with twice-weekly hatha flow yoga lessons, which begin each Tuesday and Friday at 8 a.m. The cost per lesson is $10 or ¢5,500, or what  one can afford. Lori says: "Hatha flow is a combination of meditation, breath work, traditional yoga postures, vinyasa (the linking of movement and breath in a dynamic and fluid way) and relaxation. This type of yoga is wonderful for people of all ages and abilities. It helps to strengthen and tone the body, to assist with circulation, to focus and clear the mind, to nourish the heart and spirit. You don't have to be flexible to practice yoga – that is a myth."
Lori, a native of Toronto, Canada, also practices massage, Reiki and psychotherapy at $60 an hour. She has a master's degree in psychology and certificates in various health practices. The yoga classes end May 1. Lori can be contacted at 8994-3260 or lori@esencia.ca.
–Alex Murray
alex.murray37@gmail.com
You may be interested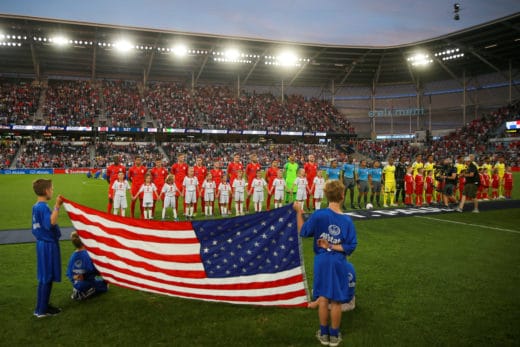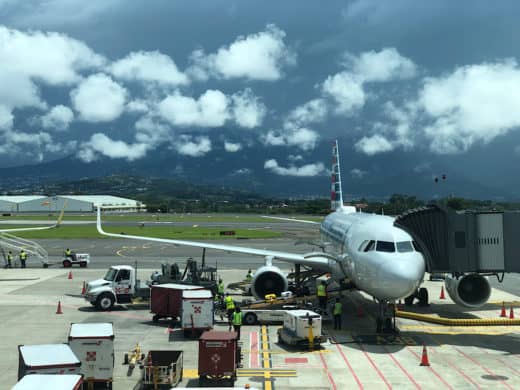 Business
10 views
PSA: Airlines end flexible travel waivers
The Tico Times
-
May 5, 2021
Many U.S. airlines have ended flexible travel waivers that allowed travelers to change or cancel flights at no cost during…