Tamarindo Talk
Thank goodness for Gabriela Valenzuela, who has again dedicated her time and money to a pre-high-season cleanup of the town. She coordinated with the Santa CruzMunicipality to organize everything from the cutting of grass and grading of roads to garbage pickup from the entrance of Tamarindo to Langosta. To help her out with financial or other contributions, please contact her at gabrielavalenzuela@mac.com or 2653-0732.
Tamarindo Vista Villas is already established as the place to be on Friday nights. Now the hotel has a couple of other nights going for entertainment. Thursdays will feature singer Bob Benjamin every week for sunset music from 5 to 8 p.m. Then, on Sundays, join the Banana Kings for openmic jam sessions starting at 6 p.m.
Nicolás Velásquez says his Tamarindo Beach Forum is a place for the community to get involved in whatever topics of interest they may have on their mind. Check it out at www.forotamarindobeach.com.
As we wind down the year and gear up for the holiday season, a number of new businesses have opened in the area: El Lugarcito Restaurant and Pizzeria, opposite Century 21; Giramund Travel Agency, in the Paseo del Mar commercial center in Huacas; Le Beach Club, behind Galería del Mar; El Rancho, in the Best Western; and Café Pueblo Pizza, in Playa Grande.
Hotel Pasatiempo has reopened its bar and restaurant. At long last, Tuesday Open- Mic Night with the legendary Leatherbacks is back. Merry Christmas and happy 2010!
–Ellen Zoe Golden
ellenzoe@aol.comManuel Antonio/
You may be interested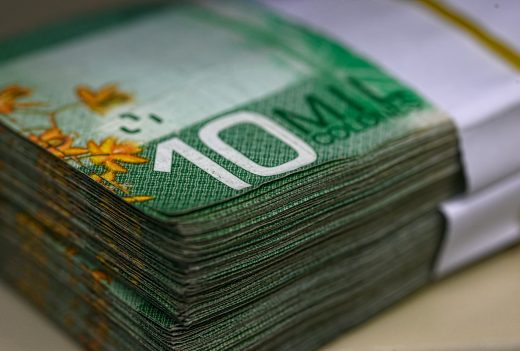 Costa Rica
2539 views
Costa Rica unemployment rate drops to 19%
The Tico Times
-
March 4, 2021
Unemployment in Costa Rica fell to 19.1% in the moving quarter from November to January. This maintained a downward trend…