Flamingo/Potrero News
At least seven large turtle tracks were found recently on the beach at Playa Flamingo within a three-day period. It's good to know the turtles are returning, but on the flip side, poachers can follow the turtle tracks to the site of the freshly laid eggs. We have seen remnants of footprints and stick holes in and around nesting sites, as well as deep holes in the middle of the nests. We can only hope that at least a few turtle hatchlings will make it to sea in a couple of months.
Marie's Restaurant at La Plaza commercial center in Flamingo hosted its annual Artisan Boutique Dec. 11. Many independent vendors showcased their jewelry, artwork and handicrafts. Flamingo resident
Ann Du presented a sample of her jewelry from Stella and Dot company. Attendees shopped for unique Christmas gifts and supported the local artists and talent.
Bahía delSolHotel in Surfside Estates is hosting a grand festive dinner and fire dance show to celebrate Christmas this year (see related story on Page W4). The menu will include a variety of salads, meats and fish, served in courses, along with dessert. The cost per person is $68. For reservations, call 2654-4671 and speak with JR, or e-mail reservations@bahiadelsolhotel.com.
Banco de Costa Rica's Flamingo branch has officially moved to its new location at the López commercial center. The staff closed the old office below the SunsetTowers Dec. 10 and spent the weekend moving into and preparing the new office building, which opened Dec. 14.
German butcher Antone Kast of Fénix recently closed his office at the Hitching Post Plaza to reorganize his business. His plan is to keep selling his organic meats through Cecile's bakery next door until he can reopen his shop. In the meantime, he will be participating at the organic market on Fridays at Maxwell's in Surfside.
–Babe Hopkins
tbabehopkins@yahoo.co
You may be interested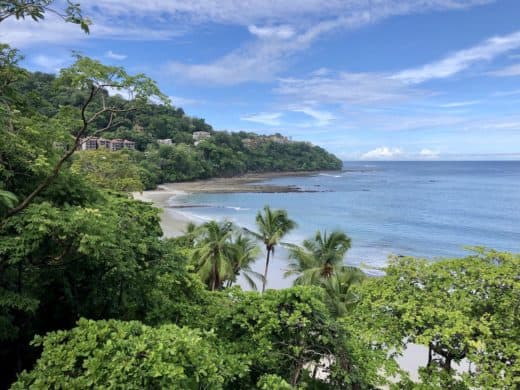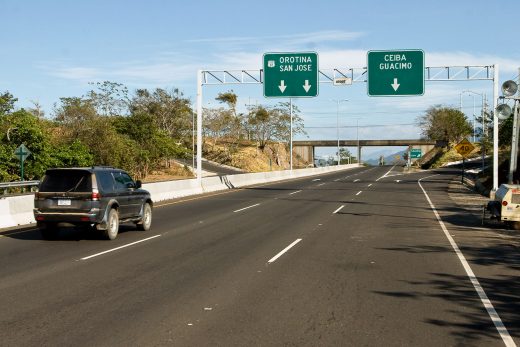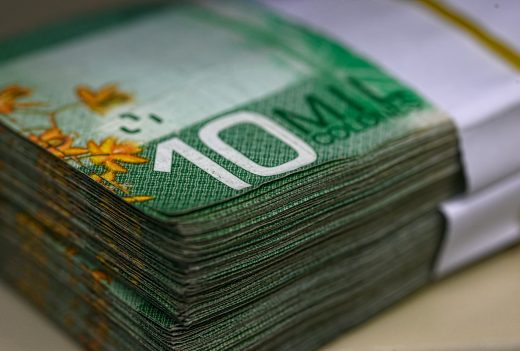 Costa Rica
2542 views
Costa Rica unemployment rate drops to 19%
The Tico Times
-
March 4, 2021
Unemployment in Costa Rica fell to 19.1% in the moving quarter from November to January. This maintained a downward trend…