Tamarindo Talk
Tonight is the second and last night of "Cinderella," the Christmas pantomime play being put on at Voodoo Lounge by Beach Nuts Theatre Co. and Amigos de la Educación. Starting at 7 p.m., the play stars Margo Wilson as Cinderella, Esther Mustad as Prince Charming, Diana Zimmerman as the prince's chamberlain, Barry Lawson as the wicked stepmother, Paul Belanger as the fairy godmother, and Jeff Landis and Corey Hann as the stepsisters.
In traditional English pantomime, the roles of females are played by males, and vice versa. In addition, the audience is encouraged to participate with booing and hissing.
"If you buy a ticket, you're in the show," says Belanger, founder of the Beach Nuts. Belanger has more than 30 years of theatrical experience, including 10 years as artistic director for the Cowichan Kids Theatre Troupe in Canada.
Tickets are $10 each and are available at Papaya Con Leche and Jaime Peligro. For information, call Belanger at 8357-3360. Federico Pilurzu has opened Koi Sushi Lounge on the second floor of the Aqua Disco. A special deal is offered every night, so check it out.
Tamarindo's debut of Mixed Martial Arts Fighting Nov. 28 at Voodoo Lounge was a success. The winners were Jimena Carmona and María Fernanda López in a draw, Walter Zamora, Arlyn Gómez, Ernesto Chacón, Allan Zúñiga, Gilberth Quirós, Manuel Marín and Ismael González in a draw, Manuel Ahumada, Sebastien Garguier, Fabián Carvajal, Carlos Vargas and Ferrid Kheder.
–Ellen Zoe Golden
You may be interested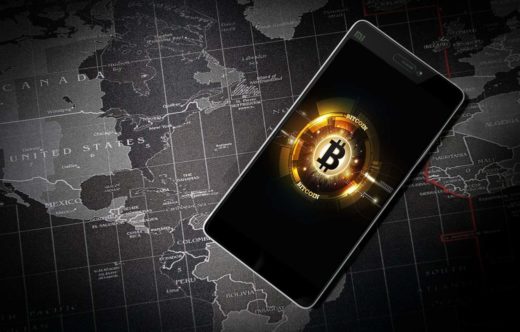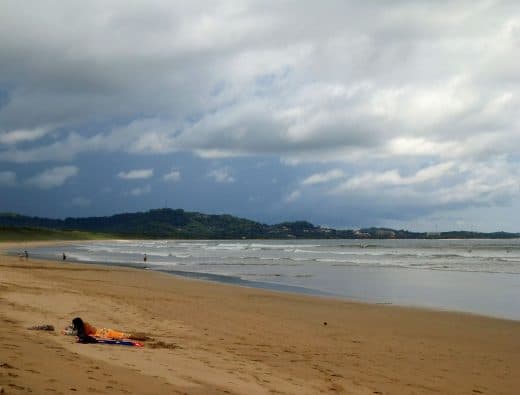 Environment & Wildlife
2 views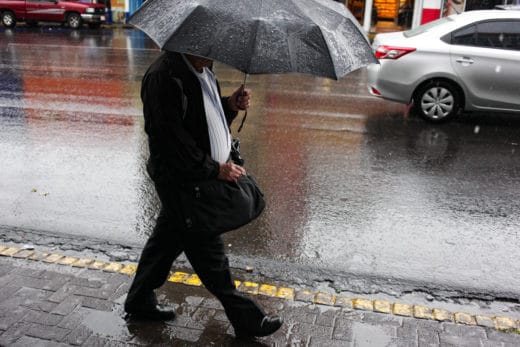 Costa Rica
138 views
Yellow Alert in much of Costa Rica due to rain
Alejandro Zúñiga
-
June 11, 2021
The National Emergency Commission (CNE) on Friday placed Costa Rica under weather alerts: A Green Alert is informative and precautionary,…