Manuel Antonio/ Quepos Tidings
If you still have Christmas shopping to do, check out the Buena Nota down by the beach; it's having a closeout sale with incredible prices. Bella Donna offers great selections for the lady in your life. And The Kids Saving the Rainforest gift shop has a new 10-page gift donation card that makes a great present for only $10 – and 100 percent of proceeds go toward saving the rain forest.
La Hacienda (2777-3473) and El Gran Escape (2777-0395) restaurants will both be offering Christmas dinner. For more places to eat, and shop, look in Quepolandia for news about what's happening over the holidays, including New Year's Eve. If you don't have a Quepolandia Guide or if you are out of the area, find it online at www.quepolandia.com.
We regret to report that Marc Farber passed away while on a trip to the United States. Our deepest sympathies go out to his family. Marc brought Magic Jack to Quepos and was in the middle of making a cool coupon book for the community. He will be missed.
–Jennifer Rice, monoazul@racsa.co.cr
& Anita Myketuk, buennota@racsa.co.cr
You may be interested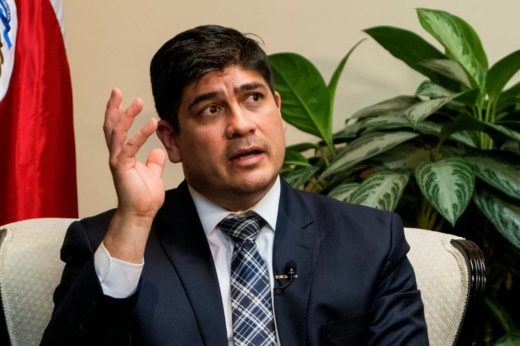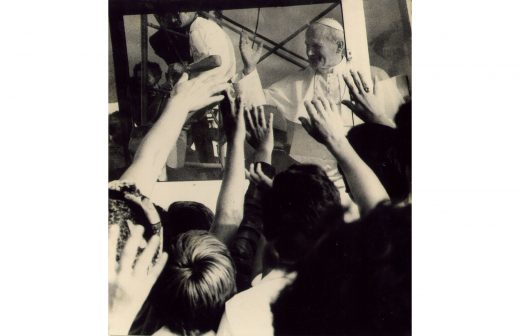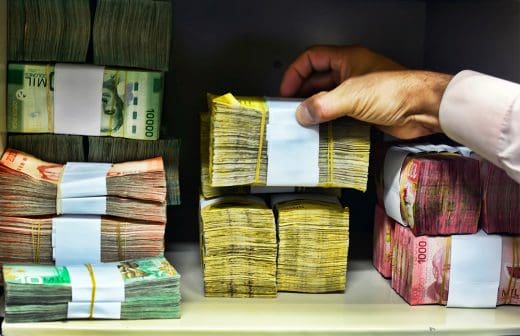 Costa Rica
1090 views
The compromises Costa Rica made with the IMF
The Tico Times
-
March 2, 2021
Costa Rica will receive a three-year, $1.78 billion loan from the International Monetary Fund as part of the financial entity's…