Jacó Happenings
December is all about music in the Central Pacific. Tomorrow night, Escats, the Costa Rican group popular for its Latin music with a fusion of Afro-Cuban beats, will be featured at a dinner concert at the Hotel Amapola at 8 p.m. Falcon International School will present Sounds of the Season in the ballroom at the Los Sueños Marriott Dec. 14 at 7 p.m.; for more information, call the school at 2637-7400.
Villa Caletas hotel will be featuring international guitarists from around the world throughout the month. Tomorrow night, Elliot Frank will represent the United Sates, accompanied by luthier Juan Carlos Soto, who will offer a lecture about making string instruments. María Esther Guzmán will represent Spain Dec. 19, and Eladio Mujica from Venezuela will perform Dec. 26. All concerts will be at 5:30 p.m. For reservations and information, call 2630-3000 or 2637- 0505, or e-mail concierge@villacaletas.com.
For reggae lovers, Congas Club is hosting a Reggae Roots Festival Dec. 19 with roots band Kingo Lovers and old-school reggae DJ CiberDJ2010. Tickets for this event cost ¢2,500 ($4.50). Congas is 300 meters north of the Pizza Hut in Jacó. For information, call 2643-1200.
The Central Pacific Women's Group will not be meeting in December but will resume its monthly gatherings at Balcón del Mar Jan. 22 at 9 a.m., when Roberto González will discuss and answer questions about insurance in Costa Rica. For more information, contact Norma Kahn at kahnnk@gmail.com.
–Christina Truitt
christinatruitt@gmail.com
You may be interested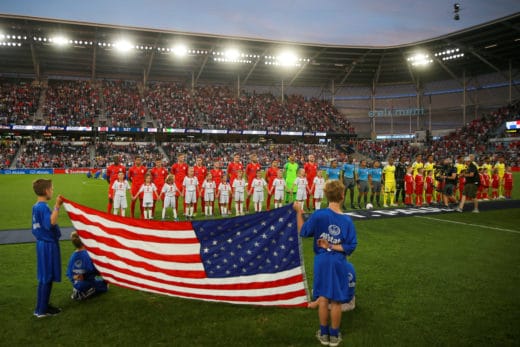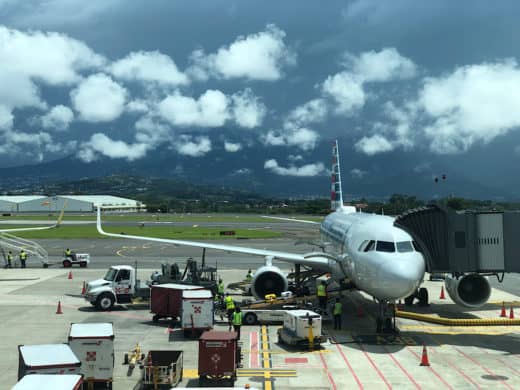 Business
10 views
PSA: Airlines end flexible travel waivers
The Tico Times
-
May 5, 2021
Many U.S. airlines have ended flexible travel waivers that allowed travelers to change or cancel flights at no cost during…