EU, Central America no longer split over bananas
The European Union agreed to reduce tariffs on banana imports on Tuesday, ending one of the world´s longest-standing trade disputes.
Under the agreement, import taxes will drop from €176 per ton to €114 per ton for bananas coming from Latin America by 2017, allowing producers here to compete with fruit imported from Africa and the Pacific.
"Today is a very good day for banana producers worldwide and for consumers, as we finally see the ´longest trade dispute in history´ solved," said European Trade Commissioner Benita Ferrero-Waldner in a statement. "After years of tedious negotiations, the deal reached will provide an important push for … the multilateral trading systems in general."
The agreement ends a 15-year dispute in which the EU has faced accusations that it favors its former colonies in Africa over Latin America. Costa Rica, which currently supplies about 18 percent of Europe´s banana imports, has directed the effort to reduce the tariff from Latin America through the Tropical Products Group.
Europe currently imports more than 4.8 million tons of bananas – 3.8 million from Latin America – and produces only 10 percent of its consumption itself (see Box). The largest Latin American supplier is Ecuador, followed by Colombia and Costa Rica.
"This result is very satisfying because we´ve achieved the goals we sought in July 2008 which were denied," said Marco Vinicio Ruiz, Costa Rica´s foreign trade minister. "For this government, the result … concludes the banana controversy with the European Union with a positive result and in a defined manner, benefiting one of the agricultural sectors that creates the most employment."
In return for the reduced tariffs, Latin American countries agreed not to ask for further cuts to tariffs and to drop existing cases against the EU involving producers. The United States has also agreed to settle its World Trade Organization dispute over bananas with the EU.
African, Caribbean and Pacific countries (ACP) will still be able to sell bananas duty-free to EU member states under a separate agreement. Furthermore, the European Union plans to offer close to €200 million to these countries to help them compete.
You may be interested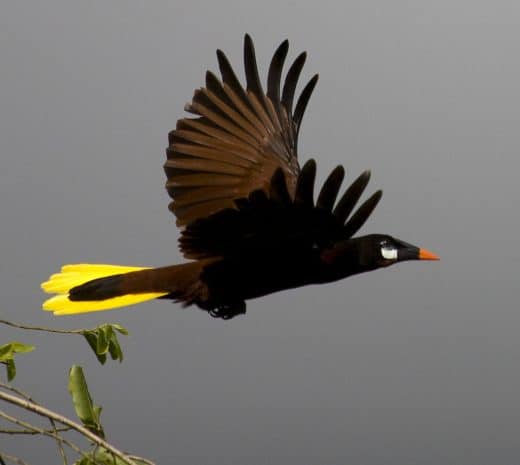 Environment and Wildlife
6362 views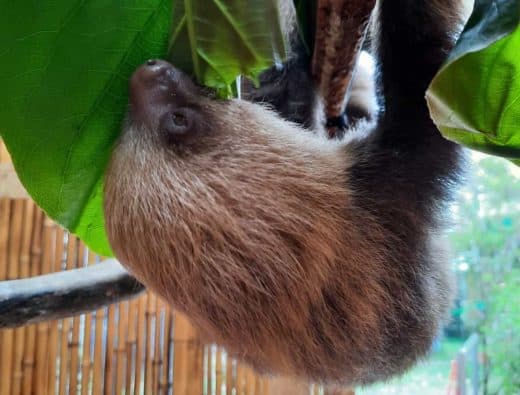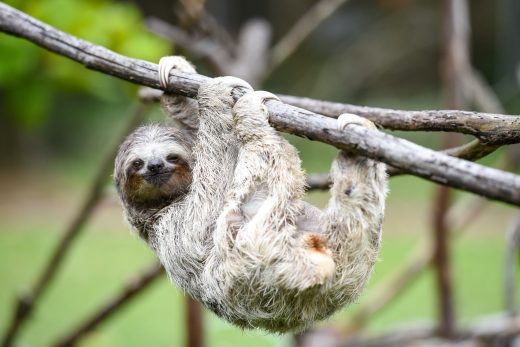 Costa Rica wildlife
15423 views
Costa Rica wildlife
15423 views
Sloths in Costa Rica: 11 Little Known Facts
The Tico Times
-
March 7, 2021
Since they were first described by naturalists in the 1700s, sloths have been misunderstood. Early scientists described the slow-moving beasts…