New report cites hotel as environmental culprit
An inspection by the Costa Rican National System of Conservation Areas (SINAC) regional office in Tempisque has confirmed that thousands of square meters of vegetation have been illegally removed from the shoreline in front of the recently opened Hotel Riu in Matapalo de Sardinal in the northwest province of Guanacaste.
According to the inspection, 8,220 square meters of mangrove trees that existed before the hotel´s construction began are gone. Costa Rican law prohibits the removal of mangrove trees.
The inspection also revealed that an additional 6,800 square meters of vegetation were eliminated within the 50-meter pubic zone, where construction or alteration of natural resources of any kind is illegal. Inspectors found dozens of exotic plants that had been planted within the public zone, which also is illegal, and noticed damage to a nearby stream.
José Miguel Valverde, of SINAC´s Tempisque office, said a report will be presented, probably next week, to the head of SINAC and to the Environment Tribunal, an administrative court of the Environment Ministry.
The Confraternity of Guanacaste, an environmental group, in late October filed an injunction against Hotel Riu for allegedly cutting down mangrove trees during construction of the 701-room. The case will be reviewed by the Constitutional Chamber of the Supreme Court (Sala IV).
The Guanacaste group claims to have photos and eyewitness accounts of construction crews working in the middle of the night to clear mangroves and other vegetation within the public zone.
The Environment Tribunal will review the inspection report and photos to determine if Hotel Riu should be penalized for illegally tampering with the public zone.
The environmental group said it will present the report to the Sala IV as further evidence of their claims.
The Spanish hotel chain´s legal representative, Roberto Echeverría, told The Tico Times last month that the company complied with all required construction permits. Regarding the mangrove trees, he said, "There are no permits to destroy mangroves. That is a question you will have to ask the hotel."
This is not the first obstacle in Riu´s path. In 2008, the Costa Rican Health Ministry halted construction after a Nicaraguan construction worker died inside the site´s employee barracks. The hotel chain has also encountered legal troubles for zoning and health violations in Panama and Jamaica.
You may be interested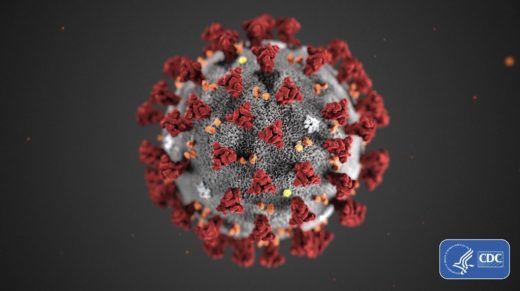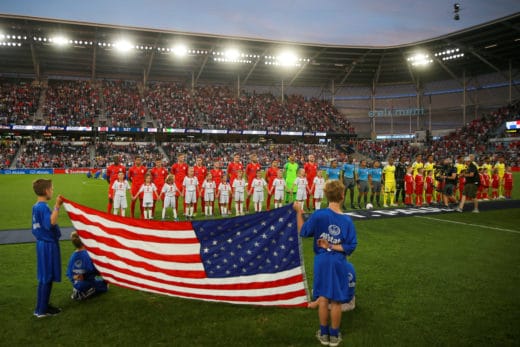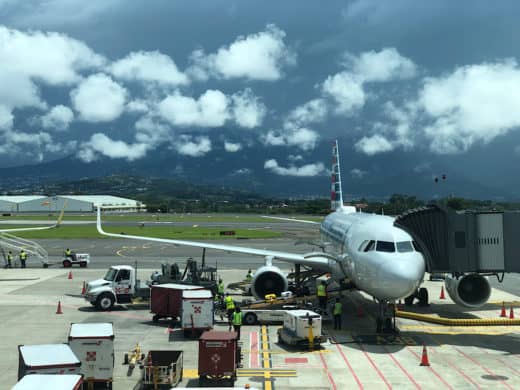 Business
13 views
PSA: Airlines end flexible travel waivers
The Tico Times
-
May 5, 2021
Many U.S. airlines have ended flexible travel waivers that allowed travelers to change or cancel flights at no cost during…