Manuel Antonio/Quepos Tidings
Congratulations to ManuelAntonioNational Park on its 37th anniversary! We are so lucky to have such an amazing park in our area.
The community of Matapalo has been guarding sea turtle nests and eggs for years. Last month, it held a wonderful three-day event celebrating the release of baby sea turtles into the ocean.
Quepolandia is excited to announce the launch of its new, improved Web site at www.quepolandia.com. Please take a moment to give it a look; many of you will find your ads there with links to your Web sites. The ads change every 10 to 15 seconds, so wait until you see yours and then click on it to go to your own Web site. Full-page ads will appear on the top banner, other sizes in the sidebar. Details about how to be on the site may be found under Advertising Info. Thanks to Paul Rees for the Web site design.
–Jennifer Rice
monoazul@racsa.co.cr
& Anita Myketuk
buennota@racsa.co.cr
You may be interested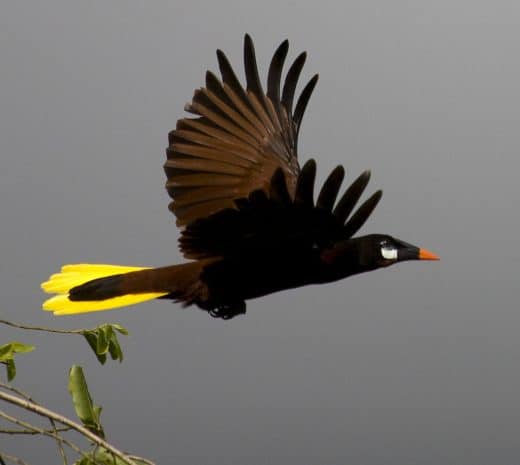 Environment and Wildlife
6367 views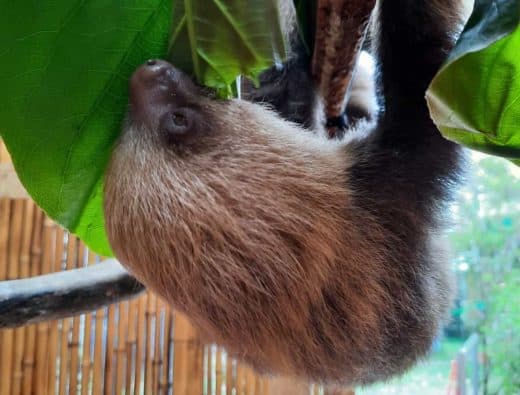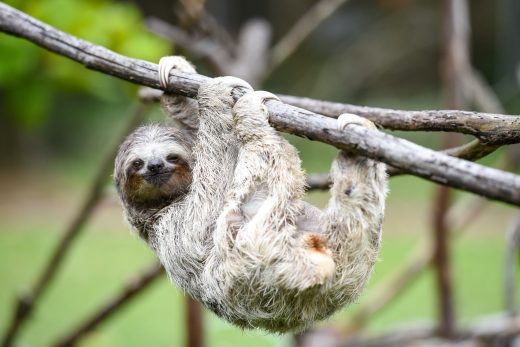 Costa Rica wildlife
15424 views
Costa Rica wildlife
15424 views
Sloths in Costa Rica: 11 Little Known Facts
The Tico Times
-
March 7, 2021
Since they were first described by naturalists in the 1700s, sloths have been misunderstood. Early scientists described the slow-moving beasts…