IN THE NEWS
4Police Sweep Police in Limón
Agents from the Public Security Ministry and the Prosecutor's Office of Limón detained 20 police officers in that Caribbean province presumed to be involved in crimes such as thievery, misplacing evidence, abuse of authority and other charges, security officials said on Wednesday. "Though it's not often pleasant to refer to alleged acts of corruption among the police," said Security Minister Janina del Vecchio, "their commitment to a firm hand and zero tolerance of police corruption remains."
4No Country for Armed Forces
Costa Rica this week celebrated the 61st anniversary of the abolition of its armed forces. Amid fanfare and political speeches on Tuesday at the Museum of History in Alajuela, northwest of San José, the nation recalled the vision of its revered President José "Pepe" Figueres, who authored the abolition of the army in 1948 during his first term in office after a 44-day, bloody civil war. Don Pepe died in 1990 at the age of 84.
4Observers Get Set for Elections
María Emma Mejía, former foreign minister of Colombia, will lead the Organization of American States (OAS) Elections Observation Mission for Costa Rica's elections on Feb. 7, 2010. Mejía, who was named by OAS General Secretary José Miguel Insulza to head the delegation, was expected to meet today with Luis Antonio Sobrado, president of the Supreme Elections Tribunal, to sign an agreement regarding the conditions of the mission.
4Vacunas On the Way
Some 400,000 doses of the anti-viral vaccines against the H1N1 flu are expected to arrive in Costa Rica before midmonth. The date is not certain, but Health Minister María Luisa Avila said this week that the Pan-American Health Organization has set Dec. 10 as the tentative date for arrival of the first lot of vaccines. She said Costa Rica would receive 150,000 more doses than expected because other countries in the area don't have adequate refrigeration systems for storage of the vaccines. Another 200,000 doses are expected in Costa Rica in early January. In all, Costa Rica has asked for 1.8 million vaccines.
4More Beans for Venezuelans
Venezuelans will almost double their consumption of goods "Made in Nicaragua" next year, thanks to deals under President Hugo Chávez' Bolivarian Alliance for the  Americas, according to Nicaraguan Agriculture and Forestry Minister Ariel Bucardo. He said exports to Venezuela now worth about $115 million will swell to an estimated $220 million in 2010. Bucardo said next year Venezuelans will buy "massive" amounts of Nicaraguan black beans, coffee, beef, chicken and dairy and soy products.
4Art Fair – More than Art
Satisfy your yearning for art and culture this weekend at the Embrujarte Art Fair at commercial center Avenida Escazú, next to the CIMAHospital in Escazú. The exhibit and sale, which will be 10 a.m. to 9 p.m. daily through Sunday, includes 179 stands. Also, there will be a flamenco dance at 7 p.m. today, as well as various other musical events during the weekend.
You may be interested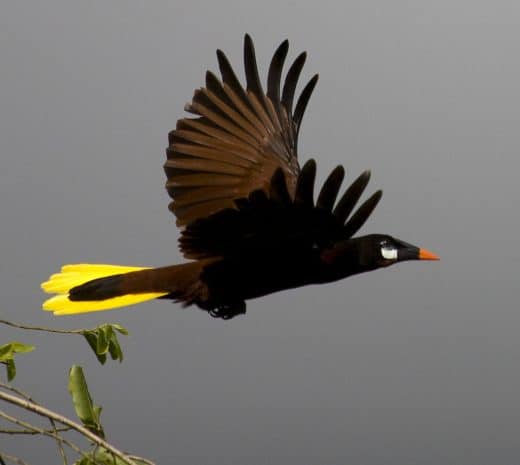 Environment and Wildlife
6367 views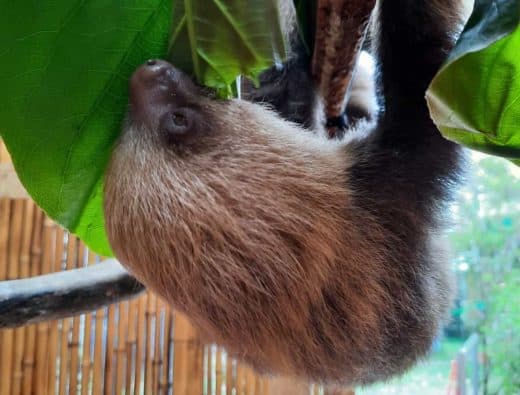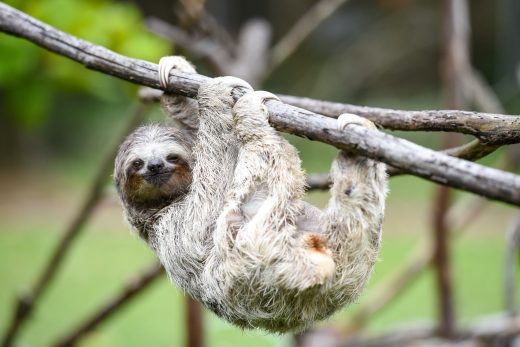 Costa Rica wildlife
15424 views
Costa Rica wildlife
15424 views
Sloths in Costa Rica: 11 Little Known Facts
The Tico Times
-
March 7, 2021
Since they were first described by naturalists in the 1700s, sloths have been misunderstood. Early scientists described the slow-moving beasts…