Granada Gossip
So it's almost December, which brings with it my favorite holiday, Christmas. In order to prepare for Christmas, I normally put my Christmas tree up about the middle of November so that I have at least six weeks to get into the spirit of things.
I start wrapping the gifts that I have purchased throughout the year and play lots of Christmas music. I make Christmas cookies and plan our annual Christmas giveaway, in which we give away about 300 gifts to some of the area's less fortunate children.
The money we normally would spend on gifts for family members in the United States is put to good use on gifts, cookies and juice that are bought and handed out in Granada. We that take lots of photos and send them to the contributor so they can see what "their gift" purchased: a smile and a happy child. I encourage you to do the same as the smiles will stay with you throughout the year.
I am very happy to report that Granada is finally getting some much-needed repairs.
The work crews are out repairing some of the roads, replacing grates over the water meters on the sidewalks and putting grates over the sewers in the streets. New street lights have been installed and broken ones replaced.
The Municipal building is getting a facelift and the streets are clean. It looks like the new mayor is putting forth the effort he promised.
Big news for Calle La Calzada; they have (finally) passed an ordinance to close the street to automobiles and make it a true pedestrian boulevard. This means no more trucks with loud speakers and no more cars expelling black fumes while you try to enjoy a drink or a bite to eat. More importantly, it means no more drunk drivers banging into the light poles or terrorizing pedestrians.
Of course, the ordinance was passed last July and is only being enforced now, but better late than never. At least they got around to it before the Christmas week rush, so tourists can enjoy La Calzada as it was meant to be.
If you are looking for something fun to do in the coming weeks, join the Christmas card-making class at the La Calzada Centro de Arte on Saturday Dec. 5 at 10 a.m. You can make five different cards, in Spanish or English or a photo cube for C$150. This includes all your materials and instruction. Call 2552-6461 for more information.
If you are looking for a great Christmas gift for those hard-to-buy-for people, how about a gift certificate for painting or mosaic classes? This is a gift that keeps on giving! Nuestra Casa (aka, "Jimmy 3 Fingers") has moved across the street to its new location on the other side of Calle Consulado.
A new Italian restaurant, Picolo Mio, located on Calle Libertad, is open and is getting good reviews. Some really cool news is that Be Cool, an air-conditioning maintenance and repair company, has opened in Granada. For information, call Calvin Jones at 8275-8216.
Note that Calvin also does computer repair and maintenance and is a certified Microsoft technician.
–Janice Gallagher
janicegal@gmail.com
You may be interested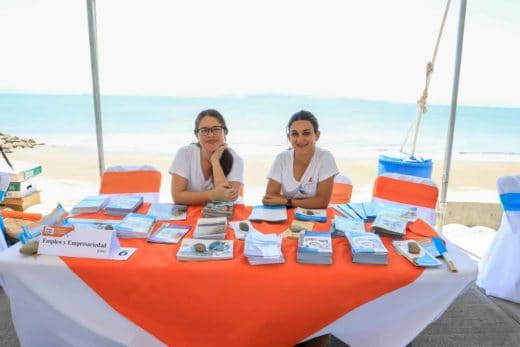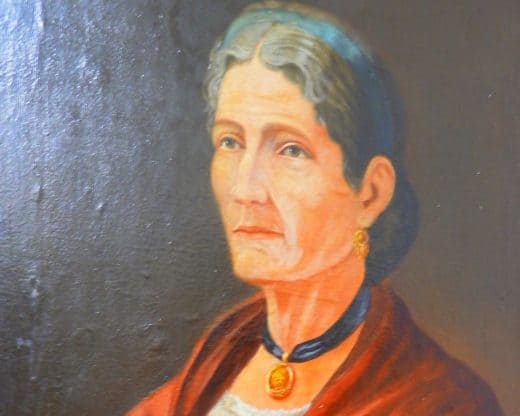 International Women's Day
10841 views