Flamingo/Potrero News
It's marchamo time! All vehicle registrations  must be paid by Dec. 31, 2009.This really means they must be paid by mid-December since government agencies close down for end-of-year vacations. So, keep that in mind when preparing for your appointments!
We had the pleasure recently of visiting expats and former Potrero/Flamingo residents Vanita and Frank Gallo at their home in Granada. They had a lovely dinner party and guests included local resident Nancy Bergman, owner of the Casa San Francisco bed and breakfast, and former expats from Tamarindo, Janice and John Mark Gallagher with their three-year-old son, Anthony. Other friends visiting the Gallos from Pueblo, Colorado, in the United States, were Dascha Tursi, on her first visit, and Sharon and Wally Stealy, who own a home in Granada. For a peek at the Gallo's home, visit www.granadahomerental.com.
La Paz CommunitySchool hosted a live music event with Jamaican reggae sensation, Luciano, at the Babylon Bar in Tamarindo. The event was a grand success, with approximately 350 people enjoying great music with a positive vibe and peaceful atmosphere. The La Paz Scholarship Program received a donation of nearly $700 from the Babylon Bar! The non-profit scholarship program is dedicated to supporting local La Paz students of families who don't have the financial resources available to pay full tuition.
–Babe Hopkins
tbabehopkins@yahoo.com
You may be interested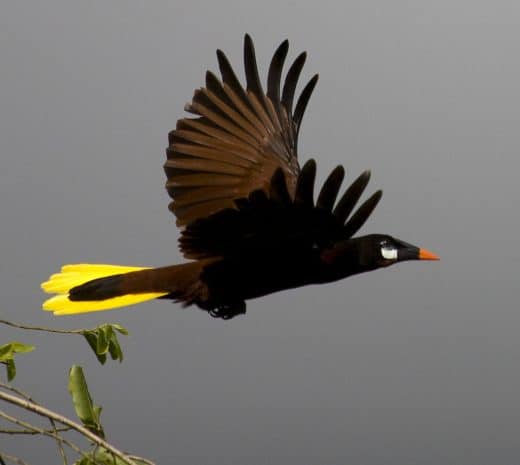 Environment and Wildlife
6367 views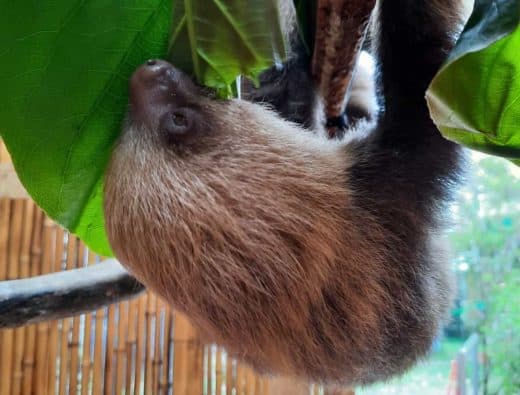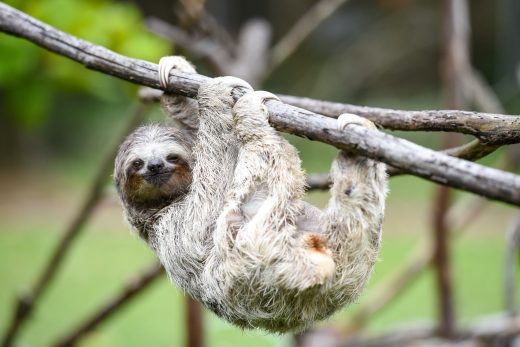 Costa Rica wildlife
15424 views
Costa Rica wildlife
15424 views
Sloths in Costa Rica: 11 Little Known Facts
The Tico Times
-
March 7, 2021
Since they were first described by naturalists in the 1700s, sloths have been misunderstood. Early scientists described the slow-moving beasts…