Amid boycott, Honduras prepares for vote
TEGUCIGALPA, Honduras – There´s more on the line than just the presidency when Hondurans go to the voting polls this weekend.
On Nov. 29, five presidential candidates are set to square off in an election that is expected to boil down to two candidates, the conservative National Party´s Porfirio "Pepe" Lobo, who has a commanding 16 percent lead in the polls, and center-left Liberal Party candidate Elvin Santos, who severed as vice-president under deposed President Manuel "Mel" Zelaya.
All of the candidates are running on platforms that call for improvements to education, health and safety in Honduras.
But the real issue heading into this weekend´s elections is the future of Honduras´ democracy, and whether or not the elections will be able to restore any credibility or legitimacy to the country´s embattled political system.
Since the June 28 coup against Zelaya, Honduras has been entangled in Central America´s worst political crisis in decades.
Many countries in the region have said they won´t recognize the elections unless Zelaya is restored to the presidency before Sunday. Congress announced last week it will vote on the ousted president´s temporary restitution on Dec. 2 – a move Zelaya rejects as a violation of the agreement he signed earlier this month with de facto President Roberto Micheletti.
Still, many Hondurans are hoping a strong turnout at the polls will help bring constitutional order back to their country, while winning back recognition and cooperation from the international community.
A Cid-Gallup poll published last month showed that 73 percent of Hondurans hope the elections will be the solution to the five-month-old political crisis.
But as election day approaches, that now looks like tall order, according to Roberto Reyes, spokesman for the Supreme Electoral Tribunal. Voter turnout has declined over the last decade, with just 56 percent of the country´s 4 million eligible voters casting ballots in the 2005 elections, Reyes said.
Sunday´s voter turnout could be much less, as Zelaya´s supporters call for a national boycott of the elections.
Reyes said the presidential election has turned into a fight for the hearts and minds of Hondurans – Micheletti supporters insist the elections will prove the democratic system still works in their country, while Zelaya´s supports insist the whole thing is a sham.
Ever since the coup, Reyes said, there´s been an ideological war waged in the streets.
"On the day of elections, we´ll see who wins the battle," the electoral spokesman said.
See the Nov. 27 print or digital edition of The Nica Times, a weekly, Nicaragua-based publication of The Tico Times, for more on this story.
You may be interested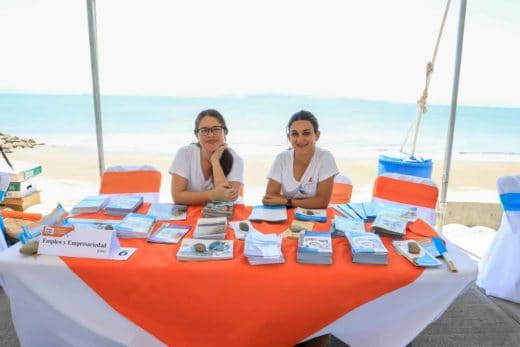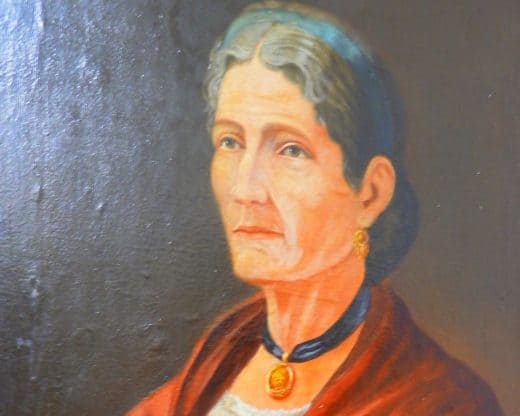 International Women's Day
10840 views