Tamarindo Talk
Local Tamarindo surfer and former national surf champion Isaac Vega is surfing with the Costa Rica National Surf team at the IX PanAmerican Surf Games in Brazil, thanks to the support of a group of Tamarindo sponsors, as well as his own sponsor, Quiksilver. The event began last Saturday and will continue through Sunday, Nov. 15. The funds were used to pay for Vegas' airfare to Brazil.
Tamarindo Diria's Judd Stensrud, whose hotel became the first Gold Sponsor –contributing $200 or more – raised the funds from Blue Trailz/Surftech (Gold), Ted Alexander (Gold), Surfrider Foundation Tamarindo (Silver – $100 or more), Remax Ocean Surf Realty (Silver), Horizones Pacific (Silver), Gabriela Valenzuela and Gerry Hirsch (Silver), Xyanna Bateau (Silver) and Valenzuela Architectos (Silver).
The Great Waltini's Restaurant in Playa Grande has reopened for the high season. It still offers a free boat taxi ride from  Tamarindo for the dinner service if you call for reservations before 2 p.m. the day of your dinner. The number is 2653-0975. Also back in business for the high season is Noguis.
An equestrian contest for kids will begin at 9 a.m. tomorrow (Saturday, Nov. 14) at Casagua Ranch. Competition will include horsemanship, walk-trot, demonstration jumping, trail/obstacle course, and more. Judges will be Jeanne Cordes and Ellen Duggan. Co-sponsors are Casagua Horses and FlamingoEquestrianCenter. For more information, call Amanda at 8819-3610 or Kay at 2653-8041. For a list of rules and description of classes, visit amandagardner@mac.com.
–Ellen Zoe Golden
ellenzoe@aol.com
You may be interested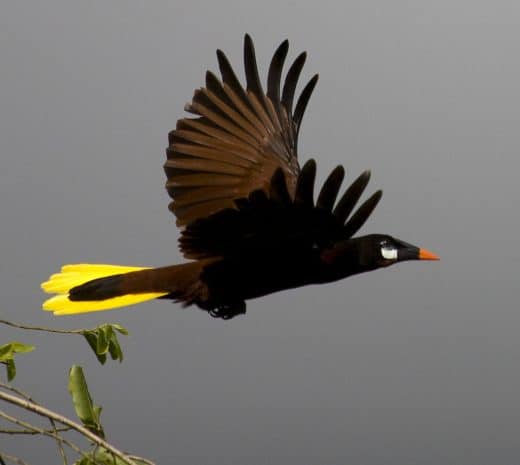 Environment and Wildlife
6367 views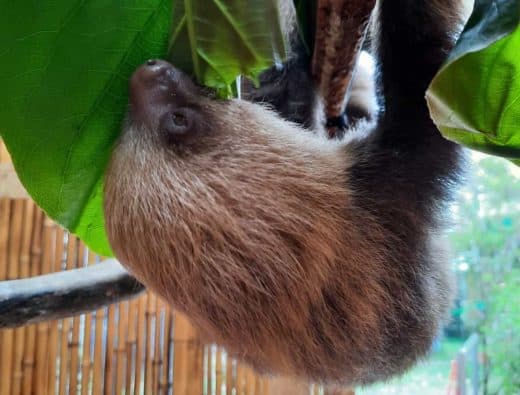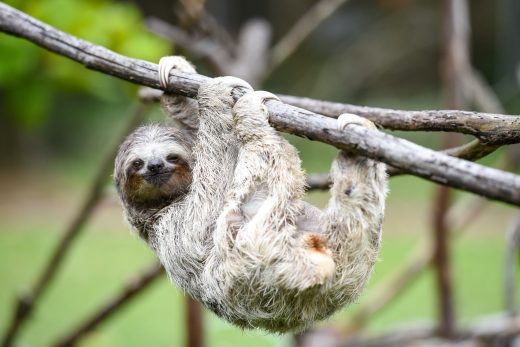 Costa Rica wildlife
15424 views
Costa Rica wildlife
15424 views
Sloths in Costa Rica: 11 Little Known Facts
The Tico Times
-
March 7, 2021
Since they were first described by naturalists in the 1700s, sloths have been misunderstood. Early scientists described the slow-moving beasts…