In the News
4Economic Roses for Panama
A Standard & Poor's (S&P) credit analyst says Panama, whose S&P Ratings Services outlook recently moved from stable to positive, is on track to "merit an investment-grade rating," The administration of President Ricardo Martinelli, who was elected in July, has moved quickly to approve tax reform that is expected to boost revenues by 0.75 percent of gross domestic product (GDP). Panama is one of the few countries in the region to enjoy positive GDP growth this year, likely around 2.3 percent. It is expected to rise to around 4.5 pecent in 2010.
42010 Vehicle Registration Begins
You can pay for your vehicle marchamo for 2010, beginning Monday, Nov. 16. The National Insurance Institute (INS) says 1,277 collections places will operate, with 518 of them in San José. These places include certain banks, supermarkets, cooperatives and INS offices. Next week you can check out the INS Web site, www.inscr.com, to figure your payment. You can pay online via Web sites of the following banks: Costa Rica, Nacional, Crédito Agrícola de Cartago, Promérica and BAC San José. Also, you can ask for the amount of you must pay by calling 2243-9999 or the free line 800-627-2426.
4Check It Out: www.crbio.cr
The Environment, Energy and Telecommunications Ministry (MINAET) this week launched a new Web site showcasing Costa Rica's diverse ecosystems and the conservation practices to protect them. The site – www.crbio.cr – includes directories of flora and fauna, animal species, and protected areas. Site visitors also can read, in Spanish, national legislation and laws that have been established to protect Costa Rica's green spaces and biodiversity. Environment Minister Jorge Rodríguez said visitors can "access databases about ecosystems, species, maps, research projects and many other topics through any computer." Costa Rica's NationalMuseum, the National Biodiversity Institute and the Tropical Studies Organization also contributed to the creation of the new site.
4Parade of Lights Set for Dec. 12
The traditional Festival de la Luz (Parade of Lights) will light up San José this year on Saturday, Dec. 12. The parade, which will include eight floats, is expected to draw a million spectators to downtown streets and another two million people are expected to view the event on television, according to Jorge Villalobos, general coordinator of the municipality.
4Push-Carts on the Block
Those roadside orange juice carts and empanada street vendors may soon be a thing of the past. After a University of Costa Rica study determined many are contaminated with fecal matter, city officials have set about confiscating the carts and destroying them. Marcelo Solano Ortiz, municipal police coordinator, estimates that as many as 500 street vendors will be affected.
–Tico Times and Other News Sources
•Receive daily news updates right in your e-mail inbox. Visit ticotimes.net/secure/subscribe.cfm
to find out how.
You may be interested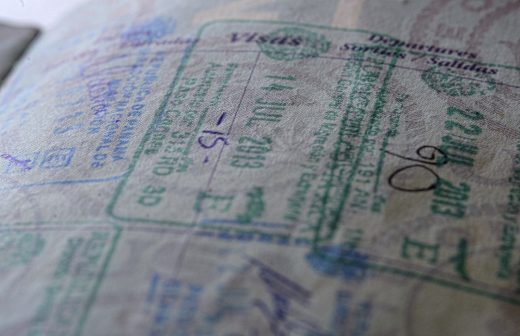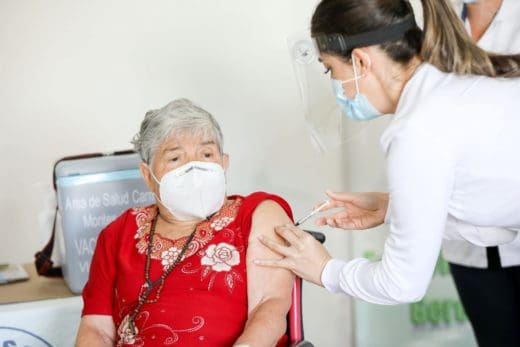 Costa Rica
16397 views
DIMEX required for vaccination, Costa Rica says
Alejandro Zúñiga
-
March 3, 2021
Costa Rica began administering coronavirus vaccines in December 2020, and the country hopes to inoculate its entire adult population. We've…