Arenal Report
Pistol-packing, but mufti-clad, Judicial Investigation Police (OIJ) investigator Paco Klever and a sidekick drove up to Arenal from Cañas on Nov. 2 and were surprised to find about 80 frustrated lake residents waiting for them instead of the few crime victims they expected. The residents – both Gringo and Tico – had gathered at Lajas Restaurant, a place burgled days before in the 40 minutes between the 5 a.m. departure of the night guard and the 5:40 a.m. arrival of the day staff.
This was just one among a rash of recent burglaries that have occurred on the northeastern side of the lake. Security cameras had captured images of three thieves, and attendees expected to be able to view the tape to possibly identify the individuals, but the large turnout caused a change in plans. Investigator Klever suggested that the community select a committee of 10 people to meet with the OIJ in the future, possibly with more frequent meetings.
The attendees had the opportunity to vent their anger about the community's ineffectual police force, but they listened fairly respectfully to investigator Klever's explanations of police powers, warnings about use of firearms, and suggestions for helping to curb crime. These included reporting every crime of whatever size to the OIJ, and taking down license plate numbers and physical descriptions of suspicious-looking or acting vehicles and people. The idea of many before the meeting that the OIJ would establish a presence in Arenal turned out to be, at best, a remote possibility. Some listeners grew more agitated than pacified, and they warned of vigilantism. Evidently residents know who some of the criminals are – two of the individuals on the Lajas tape are supposedly known – and more than one person suggested that severe beatings would accomplish what the police can't seem to do. Someone suggested forming a private security force, at which point one man volunteered that he and two of his buddies would like to form the force. Stay tuned.
On the less exciting side of the lake, Bob Bannister (BB Zuniga) and his friends in Traveling Light continue to perform their live folk rock, sometimes in celebration of new venues. Last Saturday, Nov. 7, they performed at the grand opening of The Gran Chaparal, a new bar and restaurant between Tilarán and the lake in what was formerly the La Tejona Restaurant building. He continues to perform every Friday from 5 p.m. with guest musicians at Plaza del Café by the junction of the lake and Sabalito roads.
Retired biologist Gloria Dempsey, of Nuevo Arenal, has established a new Web site about her ministrations to injured or orphaned animals. The entity is called Gloria's Jungle Animal Rescue, and the website is www.gloriasjar.com.
–Alex Murray
casamanana.cr@gmail.com
You may be interested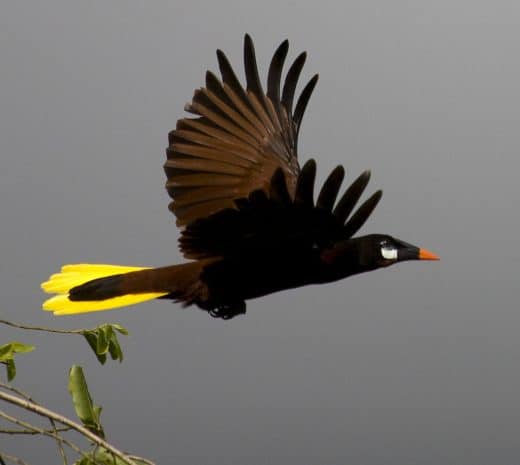 Environment and Wildlife
6362 views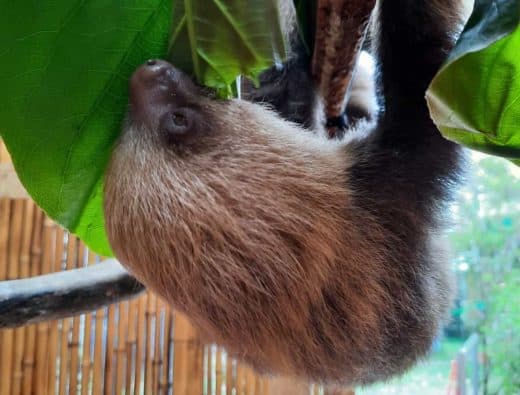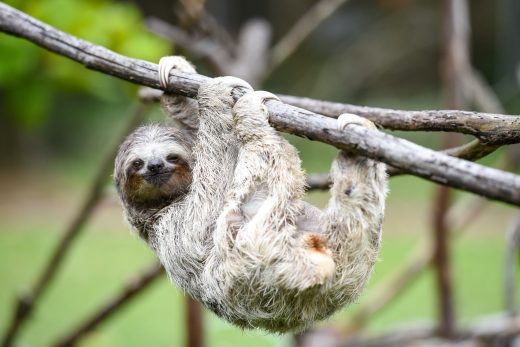 Costa Rica wildlife
15423 views
Costa Rica wildlife
15423 views
Sloths in Costa Rica: 11 Little Known Facts
The Tico Times
-
March 7, 2021
Since they were first described by naturalists in the 1700s, sloths have been misunderstood. Early scientists described the slow-moving beasts…