Flamingo / Potrero News
Playa Potrero will be the site of a very special soccer game at 2 p.m. on Saturday, Oct. 31. The game will be dedicated to Perla More, a longtime Potrero resident and one of the first people to offer support when the team was founded in 1987. Also, there will be dances, food and performances by the students of the local school. The event will end with the men's final soccer game on Sunday and a dance at the Community Center that night at 8 p.m. Perla has contributed so much to the community over the past 20-plus years and we honor her. And we know that Perla will be the first to arrive on the dance floor and the last to leave! Cheers, Perla!
The CEPIA association (www.cepiacostarica.org) is making plans for the 2010 budget and is requesting donations of at least $30, which would support one child's school needs for an entire year. To make a donation, contact association president Sandrine at 8881-2134 / 2653-8533.
Flamingo resident David Spell is on the Carribean side right now, working toward a commercial boat captain's license. David already is PADI-certified as a scuba diver and instructor. Good luck with your new venture!
La Paz teacher, Jaime Fautz and her husband, Christian, are expecting their first baby, due in about six months. Congratulations, you two!
The La PazCommunitySchool will host a Halloween party in the gymnasium from 5 – 7 p.m. today. There will be trick or treating, games, fun, food, and a bake sale and a dance sponsored by the students. All proceeds will go to the school scholarship program, so please come by and support the school!
Country Day School also is hosting a Halloween party on the school property tomorrow, Oct. 31. Lots of activities are planned, and the costumes will be a sight to see. The school also hosted a Friendship Party on Oct. 16 at the Huacas salón.
That event brought 240 kids together for games, food and fun. The kids had been writing to their pen pals at each school before they met at the center. The Huacas school marching band also played for the crowd. The bicultural event was designed to encourage acceptance and friendship. Everyone had a great day!
Surprise birthday parties were held recently – one for Flamingo resident Bill Brady and the other for Susan Smith, of Potrero. We hope you both had a great celebration!
–Babe Hopkins
tbabehopkins@yahoo.com
You may be interested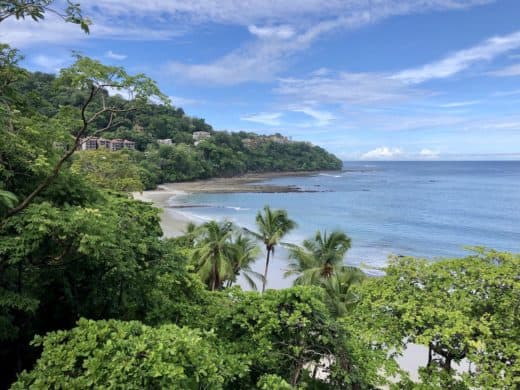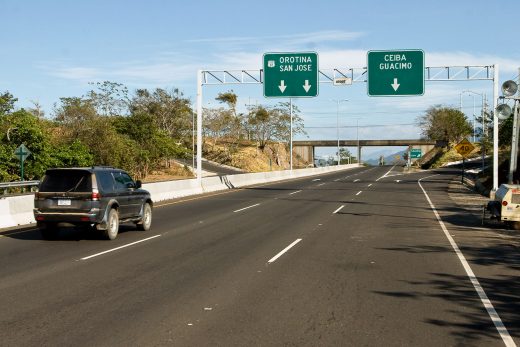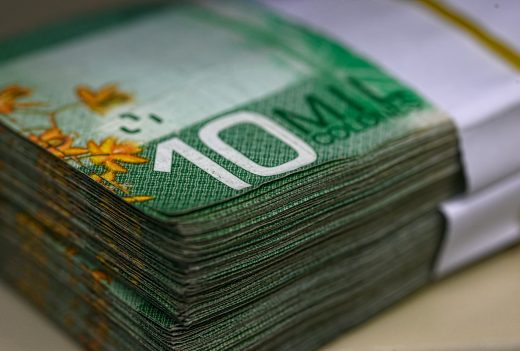 Costa Rica
2542 views
Costa Rica unemployment rate drops to 19%
The Tico Times
-
March 4, 2021
Unemployment in Costa Rica fell to 19.1% in the moving quarter from November to January. This maintained a downward trend…