Notes from Puerto Viejo De Talamanca
If you haven't been to Oshii's in Puerto Viejo, you might want to stop by and check it out. It's located between Hotel Puerto Viejo and the main road. Open from midday until midnight, Oshii's serves delicious food and is a nice bar and lounge for having a few drinks and hanging with friends. Sunday is ladies' night.
Also, the new Flip Flops restaurant in the shopping center behind Cafe Viejo offers reasonably priced, good food. Surf season cranks up here at the beginning of November and runs through high season.
–Wendy Strebe
reservations@cashewhilllodge.co.cr
You may be interested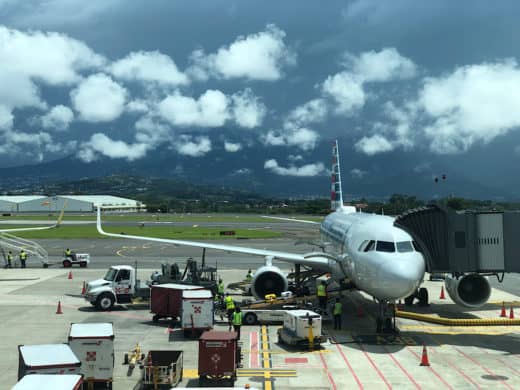 Business
4 views
PSA: Airlines end flexible travel waivers
The Tico Times
-
May 5, 2021
Many U.S. airlines have ended flexible travel waivers that allowed travelers to change or cancel flights at no cost during…