Manuel Antonio/Quepos Tidings
Welcome to the participants of the 16th International Convention of the Pacific Group of Manuel Antonio! With the theme "Rocketed into the Fourth Dimension," this year's convention is being held this weekend at the Hotel Mono Azul and Rainforest Restaurant. Participants are coming from all over Costa Rica, Nicaragua and the United States. We hope everyone has a great time and the weather holds up.
La Hacienda Restaurant continues its Monday-night live music with Shirley and Ricardo. Meanwhile, we have a new Italian restaurant called The Joker, across from the Red Cross in Quepos, which makes a fabulous lasagna.
Thomas Farrell tells us Gaia Hotel will be hosting an NFL football, chili and chips night every Monday until the end of the year, featuring a cool casual atmosphere and large bowls of homemade chili. Game time is 6:30 p.m. until Nov. 2, when it changes to 7:30 p.m. with the end of daylight savings time in the United States.
–Jennifer Rice
monoazul@racsa.co.cr
& Anita Myketuk
buennota@racsa.co.cr
You may be interested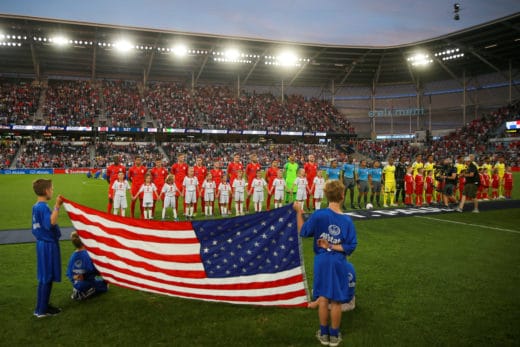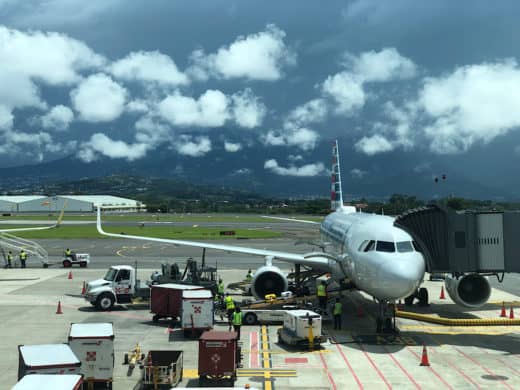 Business
10 views
PSA: Airlines end flexible travel waivers
The Tico Times
-
May 5, 2021
Many U.S. airlines have ended flexible travel waivers that allowed travelers to change or cancel flights at no cost during…