Manuel Antonio/Quepos Tidings
The Central Pacific Women's Group and Amigos de los Animales are holding adoption days Oct. 17 and 24 at the Quepos fire station, and welcome any volunteers who would like to help. They are also organizing a low-cost spay and neuter clinic Nov. 7, also at the fire station. For more information, call Kathya at 8843-3916.
Heather Burt tells us Barba Roja Restaurant and Pirate Sushi is offering all-you can-eat sushi on Saturdays from 4:30 to 7 p.m. for $15 per person. The restaurant will be open throughout the low season, every day except Monday.
La Hacienda's Green Season Chili Cook-Off was a big success, with 16 entries and more than 150 attendees. The winners were Olga in first place, Skip in second and Diego of Hotel Mango Moon in third. The People's Choice award went to Thomas of Gaia Hotel. Everyone is looking forward to the next chili cook-off.
La Buena Nota in Manuel Antonio is having a huge sale through the end of the month, with everything discounted and lots of items priced at $5.
–Jennifer Rice
monoazul@racsa.co.cr
& Anita Myketuk
buennota@racsa.co.cr
You may be interested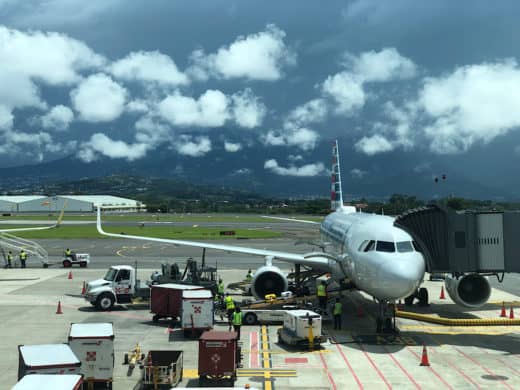 Business
4 views
PSA: Airlines end flexible travel waivers
The Tico Times
-
May 5, 2021
Many U.S. airlines have ended flexible travel waivers that allowed travelers to change or cancel flights at no cost during…