Notes from Puerto Viejo De Talamanca
Puerto Viejo has a new recycled art cooperative of local women making and selling useable art products, including: change purses made out of soda bottles; baskets woven with natural materials; wastepaper baskets; place mats and baskets woven out of newspaper; items woven from plastic bags; handbags made from old clothes; drinking glasses made of wine bottles; candles in tin cans with natural scents; cards of handmade paper and bed covers made with used clothing, hammocks and towels.
The women are asking the community to save and donate items to the cause, including small tuna cans, wine corks, thick magazine paper, thick rice bags (woven plastic), large pet food sacks (the clean outer part with pictures of dogs or cats), old jeans and other clothing that cannot be donated for someone to wear, broken umbrellas (just the material), any fabric not being used, La Nación newspapers, used hammocks and blue glass bottles.
You can drop off these materials the second Saturday of every month at the Puerto Viejo farmers' market, where you will find the women selling their products, or at the Talamanca Ecotourism and Conservation Association (ATEC) office.
The group is also looking for artists to help with ideas and techniques. ATEC intern Erica Thomas is working on a product catalog to distribute.
Please support this new venture. The products are amazing, both colorful and useful. For more information, contact Alaine at ATEC at 2750-0191 or Ashley at the Botanical Garden at 2750-0046.
–Wendy Strebe
reservations@cashewhilllodge.co.cr
You may be interested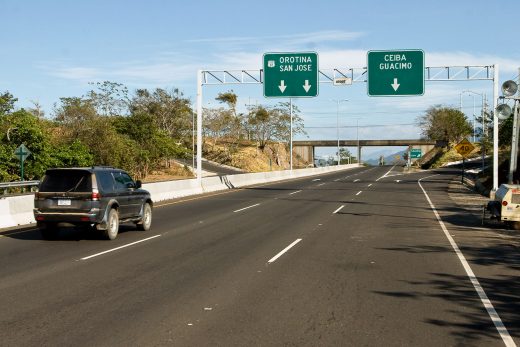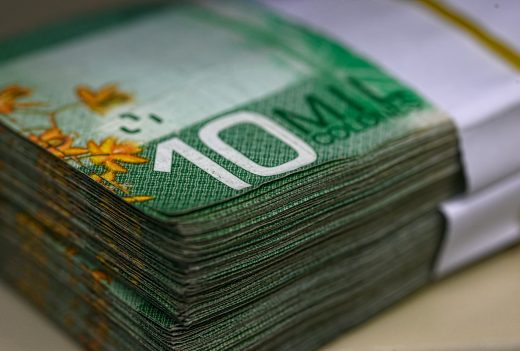 Costa Rica
2541 views
Costa Rica unemployment rate drops to 19%
The Tico Times
-
March 4, 2021
Unemployment in Costa Rica fell to 19.1% in the moving quarter from November to January. This maintained a downward trend…